Stand out from the Crowd: The Definitive Guide to Listing your Patch
Grab users attention with a few top tips on listing your space to rent with HotPatch.
Is your HotPatch listing getting the attention it deserves?
We have tried to make the process of listing a workspace with HotPatch as simple as possible, but here are a few tips to help you on your way to creating an appealing and successful Patch listing.
1. Name your Patch
Grab all the attention your Patch deserves. Just what is it about your workspace that Users will love so much? Perhaps it's in a busy and popular part of town? Maybe it is impressively decorated? Or it could be a large and flexible space that caters for a range of activities? Whatever it is, be sure to mention it.

Examples that we like are:
· Stylish and professional salon in the heart of Newcastle
· Hidden gem yoga studio in East London.
2. Describe your Patch
This is your chance to tell Users all the things about your Patch that they might not be able to find in your amenities list or photographs. A great description can help to build an impressive picture in the mind of a User and lead to more bookings.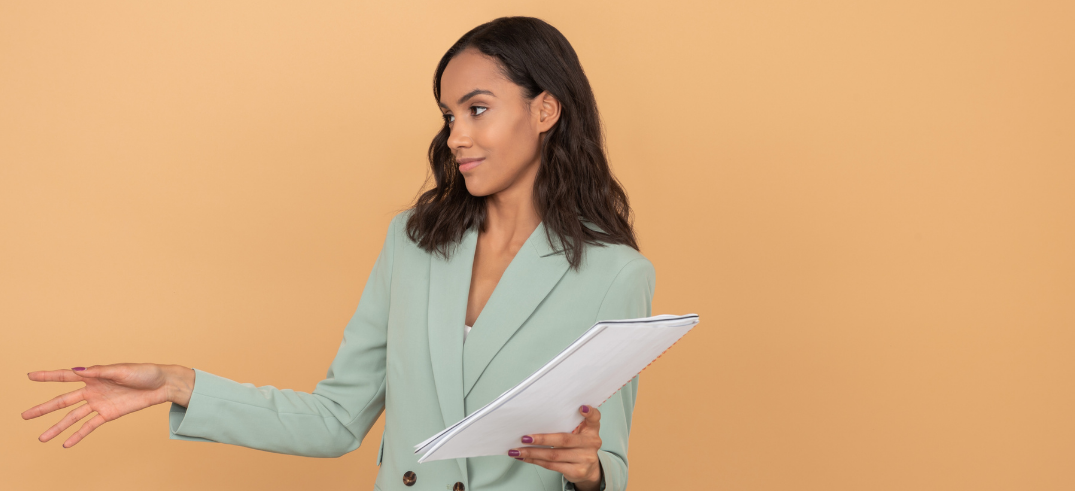 Be honest and accurate and include any details that might be helpful to a User e.g. the Patch is at the top of a long staircase, the art studio is shared with two other artists, or the Patch is a two-minute walk from Old Street Station. Such details set Users' expectations and ensures positive reviews.
Examples that we like are:
· A newly renovated fitness studio located on a busy high street that is easily accessible and includes all the space and equipment you need for your clients.
· An elegantly designed beauty salon and creative hub for beauty enthusiasts and industry freelancers. This Patch is on the second floor of a gorgeous Georgian townhouse that overlooks the Cathedral Gardens in Liverpool city centre.
3. Setting your availability

4. Patch rules

We have created a list of general rules that we think all Patch Hosts will hope Users adhere to. If there are any other rules that are specific to your workspace, then please include them, as this helps to set expectations and boundaries for Users.
5. How much does it cost?
The cost of your Patch is a major consideration for any potential User, and so it should also be a major consideration for you as the Host.
Think about all that your workspace offers, including amenities and location, and then think of a price that offers good value for money.
Some questions that you might want to think about are:
· How much would I pay for my own Patch?
· What is the cost of other similar Patches?
· Would lower costs help to establish my workspace?
6. Take great snaps
High-quality photographs can make all the difference when it comes to Users booking your Patch. Alongside the name of your Patch, your main photo will be the first impression that a User has of your workspace, so make it a good 'un.

Below are a few tips we have put together to help you take some great snaps.
Take the time to spruce up your Patch and remove any clutter (overfilled bins, wires etc.) so that it is looking its best.
Try to take photos during the day and when natural lighting is brightest. This will help your Patch look warm and inviting. You can always turn on lamps to illuminate any dark corners.
Avoid using the flash on your camera or phone as it can make the photo look harsh.
To ensure that the shot is straight, you can use the grid feature on your camera or phone and line the grid up with a wall or piece of equipment.
Don't be afraid to kneel or crouch to get a main piece of equipment or furniture into the photo. Just try to avoid standing on your tippy-toes and taking the picture above your head as this can distort the photo and give a strange, angled impression of your workspace.
Walk around your workspace and take pictures from different angles to show off all the best features of your Patch. Add a variety of pictures, perhaps from the entrance of the workspace, the kitchen area, waiting room, or outside area to build a guided tour of your Patch.
Ensure that your photos are at least 1024 x 683px, or as high-quality as your camera or phone will allow. Also, be sure to use your camera or phone in landscape.
Users will enjoy seeing the features, quirks, and personality of your Patch. Get up close to snap any details like artwork or an arrangement of flowers.
Finally, many cameras and phones will have inbuilt editing tools, so don't despair if your photo doesn't come out perfectly first-time round. Adjusting the brightness, contrast, and saturation can dramatically improve any image. Just remember not to overdo it as photos should look as natural as possible.
Here is a final checklist of things to do before publishing your listing.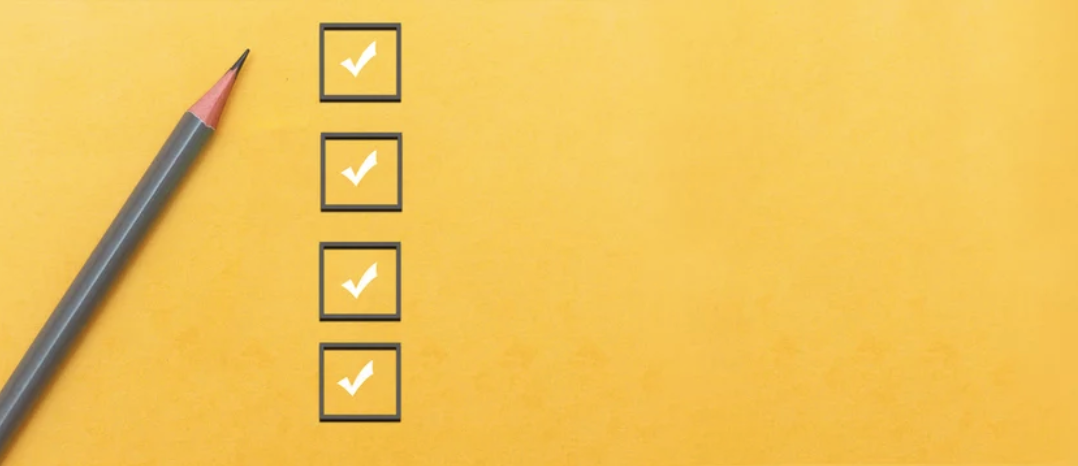 ✓ Give your Patch the perfect name.
✓ Bring your workspace to life with a great description, but remember, be honest and accurate.
✓ Outline expectations and rules for Users.
✓ Set up your availability in your calendar.
✓ Choose the right price.
✓ Take great photos with natural light and take a good handful of them too.
Need help in finalising your Patch listing, or want to have a chat with us about your space?
Reach out to us online or on our social media channels:
Instagram: @HotPatch_ | Twitter: @HotPatch_ | Linkedin: HotPatch