Budget 2021: What does it mean for me?
Today, the Chancellor of the Exchequer delivered his Budget statement. The Budget includes a three-part plan to protect the jobs and livelihoods of the British people affected by the coronavirus pandemic.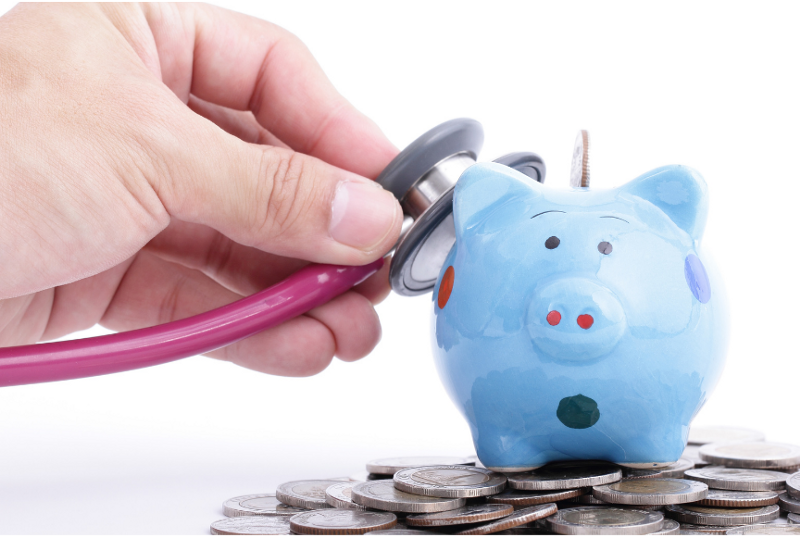 Key points affecting personal care businesses include:
The furlough or 'job retention' scheme — which pays 80% of employees' wages — will be extended until the end of September 2021. After July, businesses will be asked for a 10% contribution, rising to 20% in August and September.
Support for the self-employed will be extended to September.
As the economy reopens in the summer, the government will help people whose turnover has fallen by 30% or more the most.
The universal credit uplift of £20 a week will go on until September.
The National Living Wage will rise to £8.91 from April.
Businesses will be given incentive payments of £3,000 for new hires of any ages.
Corporation tax will increase to 25% in 2023. Only businesses with profits of £250,000 or greater will be taxed at the full 25% rate.
Small businesses with profits of £50,000 or less will be protected by a Small Profits Rate, maintained at the current rate of 19%.
Mentioning the personal care sector, the chancellor announces £5bn for new Restart Grants in April 'to help businesses reopen and get going again'. Non-essential retail businesses in England will receive a one-off cash grant of up to £6,000 per premises. Hospitality and leisure businesses — including personal care and gyms — 'will be more impacted by restrictions when they open' so can receive grants of up to £18,000.
The Chancellor also said that the Government are introducing a new Recovery Loans Scheme as the Bounce Back Loan and Business Interruption Loan schemes are coming to an end.
Businesses of any size can apply for loans from £25,000 up to £10m, through to the end of this year. The government will continue to stand behind these Recovery Loans, providing lenders with an 80% guarantee.
For more info please see here: https://www.gov.uk/
Want to let us know what you think of the latest budget statement?
Reach out to us online or on our social media channels:
Instagram: @HotPatch_ | Twitter: @HotPatch_ | Linkedin: HotPatch