Does your space have more uses than you might think?
At HotPatch, our main ambition is connecting people who own space with people who need space, for all kinds of work and activities. If you own a salon with some spare beauty chairs, we can help interested hair stylists and beauticians find you.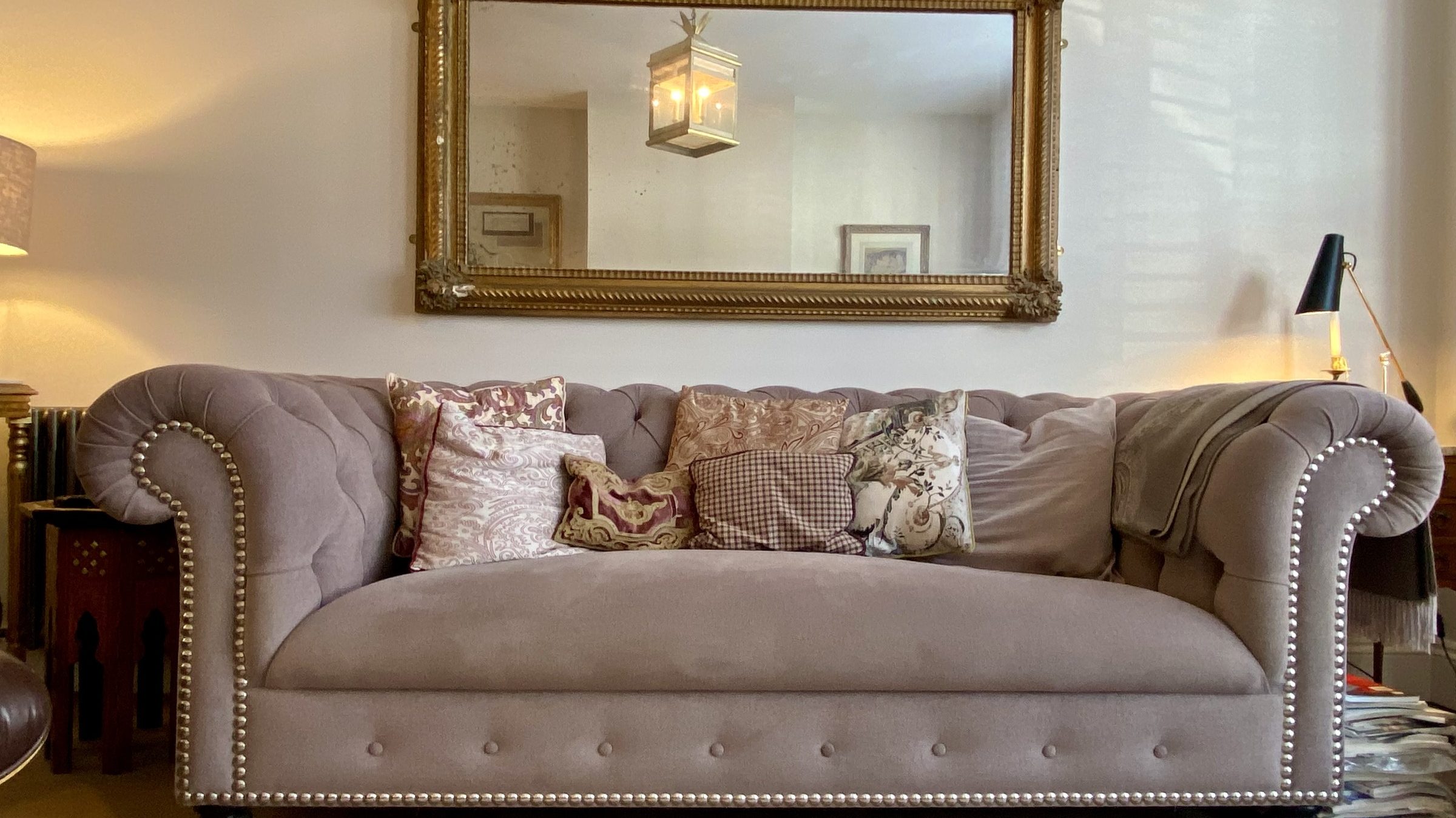 However, we also want to help you realise your space's potential, making it available to anybody who might need it. You might be less likely to consider that your wide-open fitness space would make an excellent spot for a drama group's rehearsals. Alternatively, your quirky little library might have the perfect acoustics for a recording studio.
We already have tons of Patches like these available. Here are a handful of our multipurpose spaces: perhaps they'll give you a few ideas about your own Patch's uses?
---
Picture-Perfect Patches
Not only is this railway arch a unique setting for a party or dinner, its shape lets it become an infinity cove for photo and film shoots.
You don't have to own such an extravagant patch to make it a good photo location though. Patches like this Victorian Terraced House in Central Hove take advantage of their views and lighting to offer a mix of props and backdrops to lifestyle and product photographers.
If your Patch is particularly photogenic, you may consider including that fact on the listing's details. Michael's Patch, primarily a well-equipped private gym, has a look that makes it perfect to showcase as a photo shoot location too. Music videos are shot everywhere, from bedrooms to boxing rings, so take a moment to consider if your Patch might be suitable for more dynamic arts too.
Two Patches in One
You might own a space that professionals or businesses don't frequently need to rent. This doesn't stop you from turning your Patch into something completely different. Take this wide-open, white-floor warehouse building.
While its main usage is as a showroom for building floor plans, the projectors used for mapping out room measurements can also create an elaborate variety of light shows that turn a showfloor into a dancefloor. Alongside events, the openness also makes it, once again, great for arts and photography. This particular Patch was even used by Ed Sheeran for a music video!
Not all multipurpose spaces need to be so open and flashy though. If your space is smaller, there's still a high chance that it can help out a lot of different professionals. This Patch has the space, light, and equipment needed to be a private office for somebody working in Central London. Simultaneously, its comfy seating, bright colour and (again) light make it perfect to rent as a therapy room too.
Making the most of your Patch
With only a small investment, any low-equipment activity can be catered for in your space. Adding some mats can make an attic a fitness space. An art studio can be a colourful meeting room. Plus, if it has enough chairs, almost anywhere can be fit for coworking.
As work evolves, so too does workspace. The more accessible any space can be for different uses, the more professionals can gain from being in control of their own work, times and locations.
---
If you've already listed a Patch with HotPatch, and are now rethinking your own space's uses, have no fear. You can add new categories by going to your Patch's page and clicking "Edit Listing" on the banner that appears.
Have these multipurpose spaces piqued your interest as a Professional? As always all of the Patches above and many more are available on HotPatch.
Whether you're looking for space or wanting to rent out your own space, you can do both right here. For any further questions, please reach out to us in the comments below, online or on our social media channels.
Instagram: @HotPatch_ | Twitter: @HotPatch_ | Linkedin: HotPatch