Following the rise and fall of Omicron over the Christmas period, it looks like the country's two-year struggle with Covid-19 and its many variants is coming to an end. Masks are not required anywhere other than on London public transport, and Covid passes aren't needed at events and venues.
The pandemic crippled, or outright halted many industries and for each, the story of their covid recovery is different.
Both before and after this encouraging news, there have been interventions to help businesses adapt and bounce back.
Schemes have been set up, and funds have been established. But has every sector received enough supported on the road to rehabilitation?
Hair & Beauty
Hair and Beauty businesses took a significant hit and has been one of the most consistently struggling industries. Being a hands-on industry with lots of independent brands and salons, it is more vulnerable than the average business.
An NHBF poll showed that over 84% of beauty salons and barbershops had business reduced in the holiday season. Many were relying on this period for greater stability. In addition, over half the businesses polled had issues with staff shortages due to isolation.
In addition to its Additional Restrictions Grant, extended to 2022 following Omicron, the government has reintroduced the Statutory Sick Pay Rebate Scheme, reimbursing sick pay specific to the Christmas period. Despite this, sector leaders question whether these grants will be enough to sustain businesses currently on a "financial knife edge".
Another unique issue the Beauty industry has had to face is being one of the few businesses that could not substitute any of its business for digital means. A lot of government grants for digital adaptation, like their Help to Grow: Digital programme, have not been much help.
Fitness and Health
The fitness industry has fared better, and gyms are hopeful of a steady increase in membership as normal life resumes. The Gym Group had noted that in January, visits-per-member had already returned to pre-Covid levels. General membership had increased by 8% from December.
The December Safe Active study showed that the gym population had a positive case rate of 0.88 per 100,000 visits. This increases the evidence that fitness clubs and leisure centres were safe public spaces to exercise and train while avoiding Covid-19.
The fact that fitness and exercise can only improve the immune system's response to vaccinations (as well as general resilience towards illness) is no doubt a contributing factor to the industry's success with covid recovery.
Much like the beauty sector however, people still fear that government grants have not done enough to support financial losses from the last few months, compared to other sectors for hospitality and leisure.
Owners are criticising the government for ignoring gyms, especially after suffering an estimated "£200m" hit due to Omicron alone. UKactive believes the government should value exercise and fitness as a complementary component of future vaccine programmes.
Events and Venues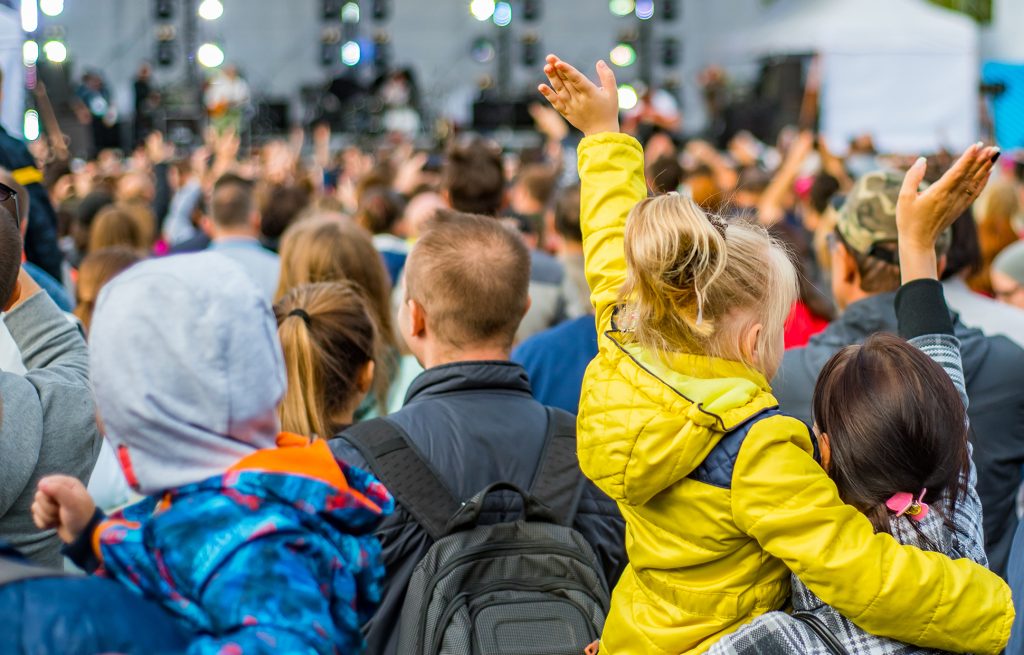 Unlike the more physically-bound industries, events and venues have been increasingly utilising digital mediums for survival during Omicron lockdowns. However, there are just as many hybrid events re-emerging as fully in-person events as there are ones going fully digital.
Organisations are employing experience from the last 2 years to provide safe in-person experiences for both attendees and staff.
Cultural and creative events are being given helping hands across the UK. In Portsmouth, the "Reignite" event brought attention to numerous creative, cultural and historical organisations in order to discuss ways to cooperatively bounce back from the pandemic's impacts.
Performance groups collaborated with facility and space providers to work on assembling the resources and space to rejuvenate their businesses.
Elsewhere, council-backed funds are helping to lift events and audiences back to their pre-Covid levels. In Hackney, several rounds of funding are allowing venues and businesses to receive an uptake of visitors as well as the opportunity to develop new audiences via customer discounts and programmes.
Festivals, venues and arts workers in Edinburgh will receive funding for the next two years to ensure a full-scale comeback by the time of the summer festivals. In theatre, an "Eat Out to Help Out"-esque scheme is promoting support for local theatres with discounted tickets.
Work and Workspaces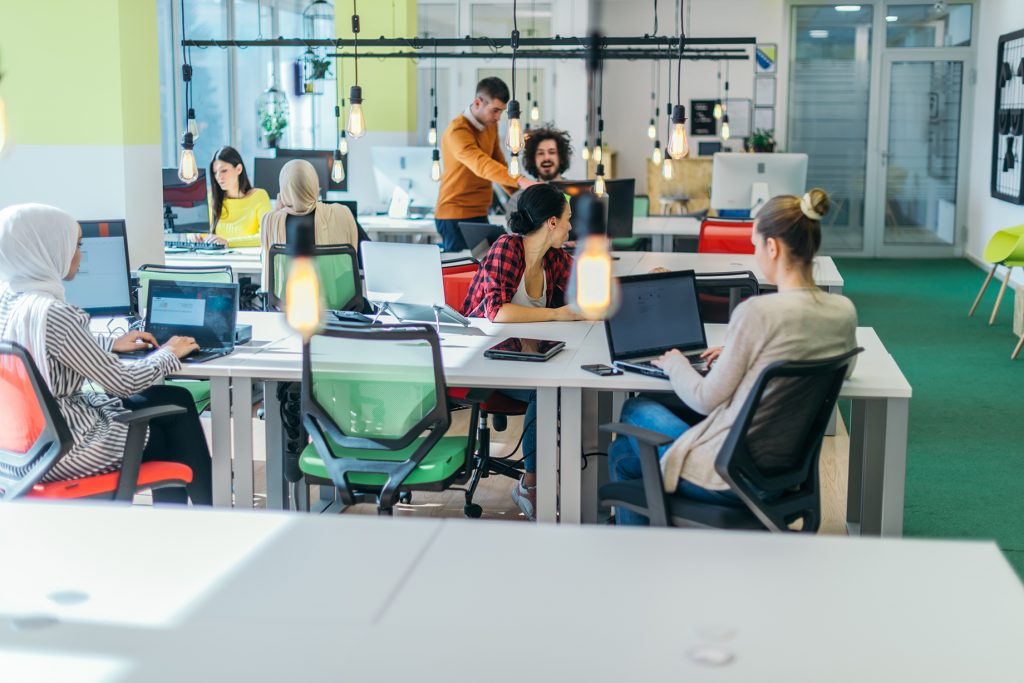 While perhaps being the most easily adaptable line of work, the coworking sector is making strides to make workspaces safe.
The impacts of Covid have shown a lot of businesses where flexible work situations may prove beneficial to them. As such, it has been important for workspaces to be informative about how they can contribute covid recovery and the safety of businesses.
We at HotPatch are no different, whether it's space for hair, beauty, fitness, events, performance, coworking, or anything else. We are working on providing an ever-growing number of spaces to help all kinds of businesses make their post-covid comebacks.
---
Are you looking for space to aid your business' covid recovery? Maybe one of our Patches can help you out. We have spaces equipped for all kinds of work available to rent at HotPatch.
Whether you need to rent space, or want to rent out your own space, you can do both quickly and easily right here.
For any further questions, please reach out to us in the comments below, online or on our social media channels:
Instagram: @HotPatch_ | Twitter: @HotPatch_ | Linkedin: HotPatch