This band is on fire with passionate tunes…
..and with the help of a high-quality recording studio available on HotPatch, the neighbours won't be complaining about the noises above!
---
This performance has us obsessed, without becoming a bore, oh no!
Now that I've ran out of appropriate lyrics from the song in question, let's talk more about the band!
The GoGo Burns play all sorts of pop and indie highlights from the last 40 years. They needed a studio to record some of their best, and found just the place from our studio selection.
Eric's multi-purpose live room in the heart of London had all the space, equipment and acoustics The GoGo Burns needed. They were able to easily get in touch with each other via HotPatch, and make sure everything was right in time for their booking.
Now the band is ready for whatever comes next, having rehearsed over and over and over in Eric's live room.
To keep up with The GoGo Burns, you can visit their website, Instagram and Facebook pages here. Maybe their next cover will be one of your favourite classics?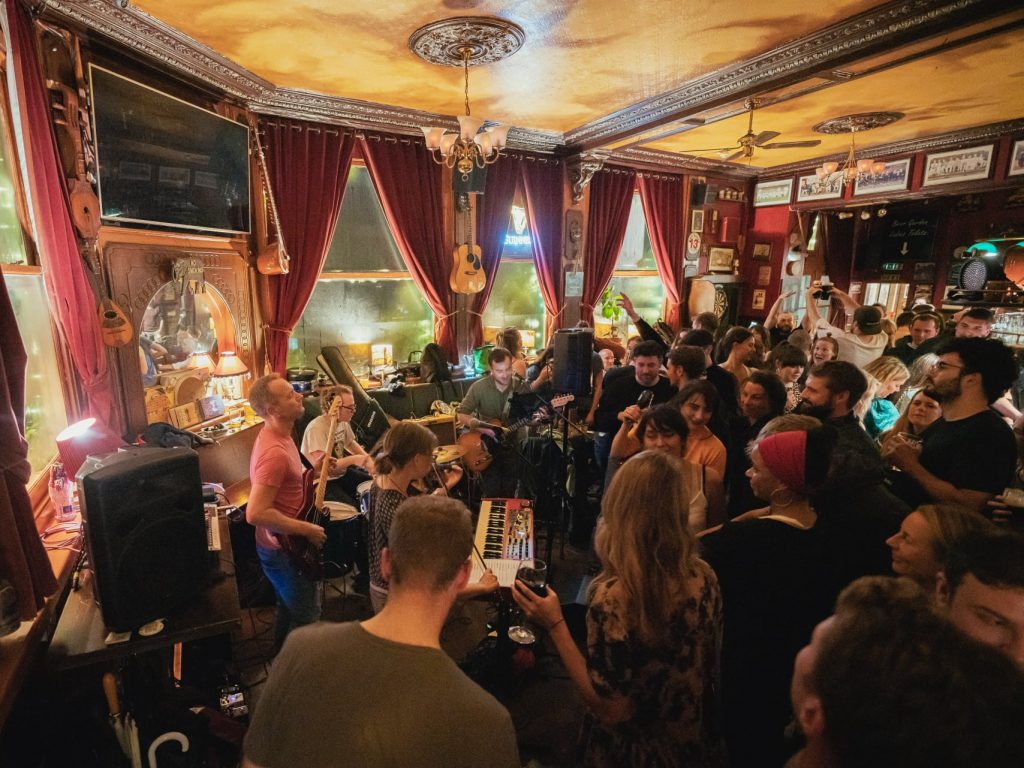 ---
Is a studio like this just what you need for your musical exploits as well? You can rent it at HotPatch here, and while you're at it, why not take a look at all the other recording studios, rehearsal spaces and performance venues on offer!
If you have your own studio or other space that you want to rent out, then it's as easy as signing up here and clicking 'List a Patch'!
For any further questions, please reach out to us in the comments below, online or on our social media channels:
Instagram: @HotPatch_ | Twitter: @HotPatch_ | Linkedin: HotPatch