What's the next best thing to working as a hairdresser? Opening a hair salon lets you do the work you love while also giving you an entire business to call your own. Naturally, it will take a lot of work, but there are some important things you can do before your salon even opens.
HotPatch is happy to host the many Patches on offer within your salon once it's ready, but before that here's some key steps to make when first starting up your salon.
---
Get Insured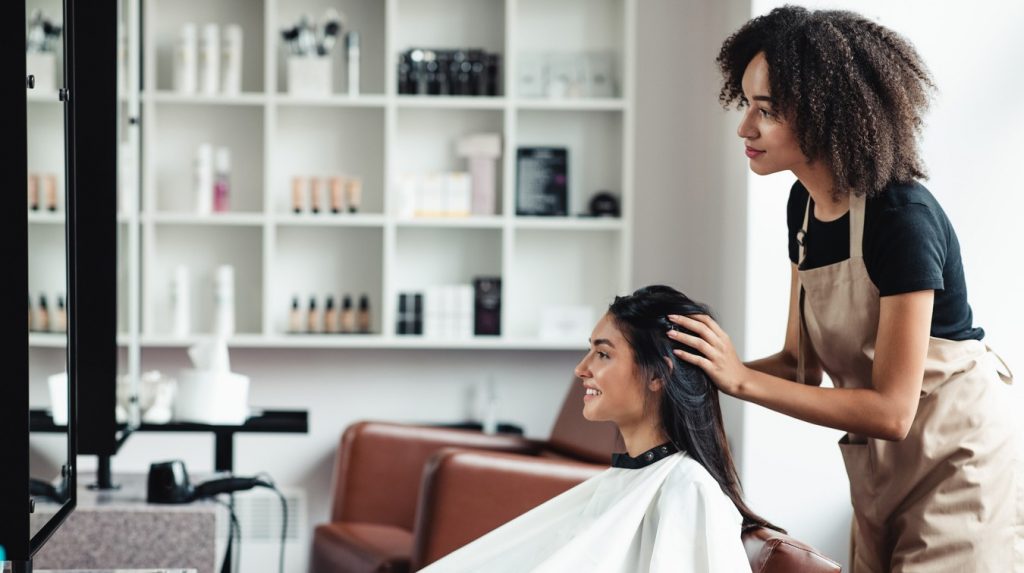 You can't prepare for everything. Sometimes, things outside of your control will go wrong. It's important to make sure that you and your salon are properly protected in the event of an accident.
You don't want all the time and effort you've put in getting your new business off the ground to be wasted, do you?
That's why getting business insurance is of the utmost importance. Full business insurance will not just cover you for accidents, but also help you out in the event of any legal and licensing issues you might come across.
Have the Proper Professional Equipment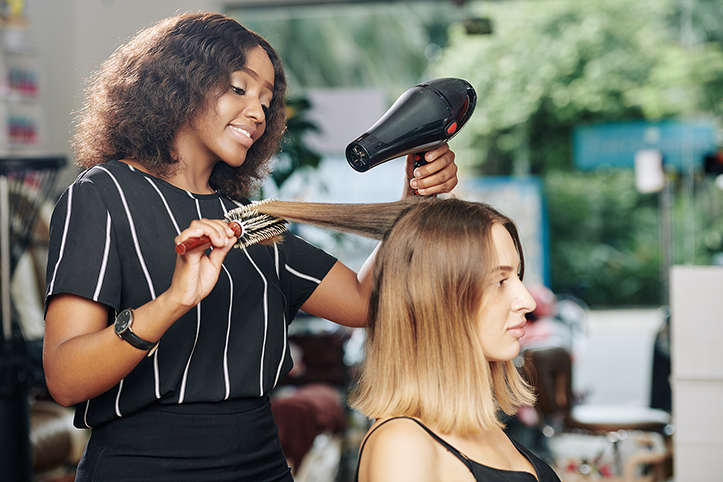 You want your hair salon to stand out to customers the moment it's set up, so there's no time to scrimp on looks or services early on. You're much more likely to start strong and stay that way by investing in high-quality equipment, furniture, products and décor.
This assures customers that not only is your salon professional, but it also offers high-quality treatments at equally high standards. Let your clients know that you are not willing to scrimp on any aspect of their service, and they will be much more likely to come back.
Make sure your Name stands out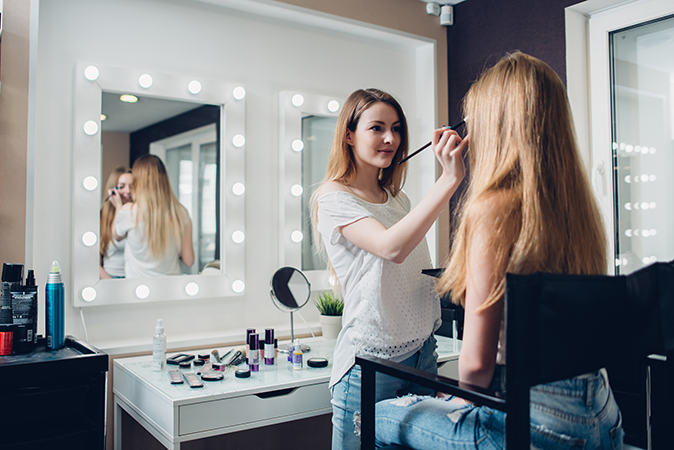 Deciding on a name is equally as important as it is fun to throw around ideas. We thought long and hard about the name HotPatch, and so should you! Ideally, you want a name that reflects the journey that opening a hair salon has been for you.
There's a lot to consider when choosing a name. Does it represent your business' image? Does it suit the location it's based in? It needs to be memorable enough to stand out from competitors, without making it unclear what business you are offering. In addition, make sure you've got the legal right to use whatever name you go for!
Advertising your salon to Professionals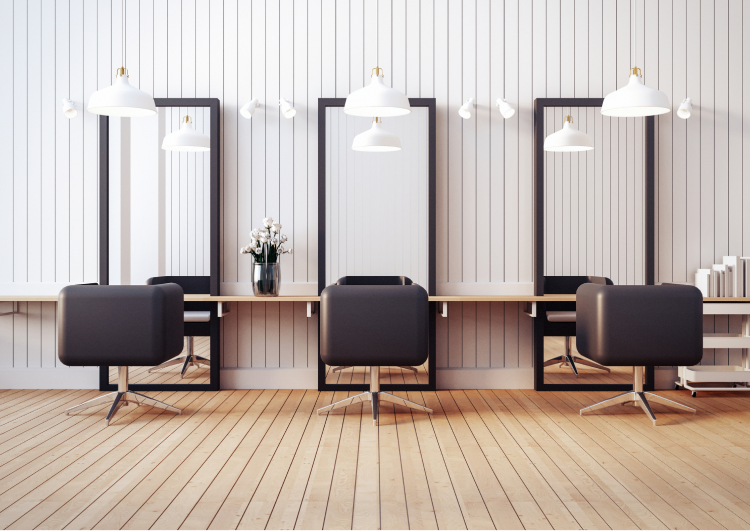 With all the material parts of your salon sorted, all that leaves is people to fill it! Finding professionals to work at your salon and help generate income can be tricky. With HotPatch, you can put your salon on the map for interested freelancers with ease.
With HotPatch, you can list any part of your salon that people can work from. Be it hairstylist chairs, nail stations, make-up space, beauty rooms or something else entirely anything can be a Patch! The process is as simple as signing up for free and going through our fast and straightforward listing process!
---
For more about how HotPatch can help with your business, visit us here to see everything you'd need to know!
If you're a freelance hairdresser who's happened to click on this blog, maybe you're interested in renting a Patch? If so, you can browse all the hair & beauty spaces we have right here.
For any further questions, please reach out to us in the comments below, online or on our social media channels:
Instagram: @HotPatch_ | Twitter: @HotPatch_ | Linkedin: HotPatch