If you're in need of a salon chair hire or rental space for your beauty business, you may be wondering if there's a location near you. With our collection of salon chairs from various locations across London, finding the perfect fit for your needs is made easy. Take a look at our selection to find the ideal salon space for your business.
In the heart of Victoria, London, rent a chair with this friendly, boutique hair salon. With its distinctive fashionable decor​,​ versatility in music and unpretentious atmosphere, it's the place to be.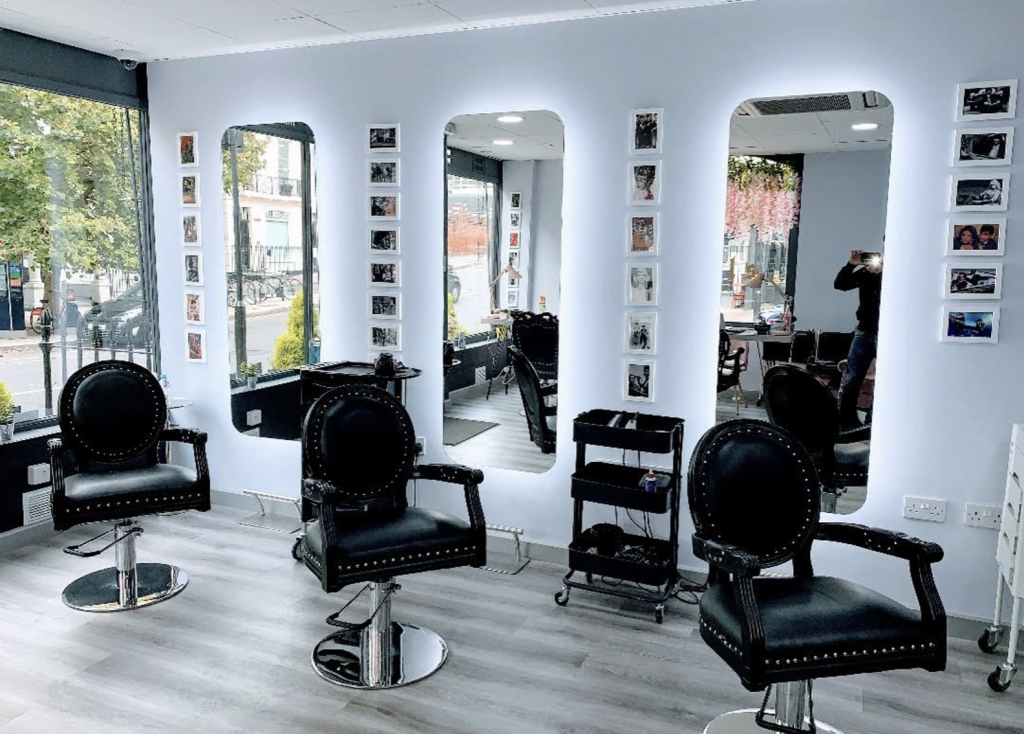 Busy salon with a chair to rent, high footfall and situated in the beautiful Finsbury Park, minutes walk from the underground station.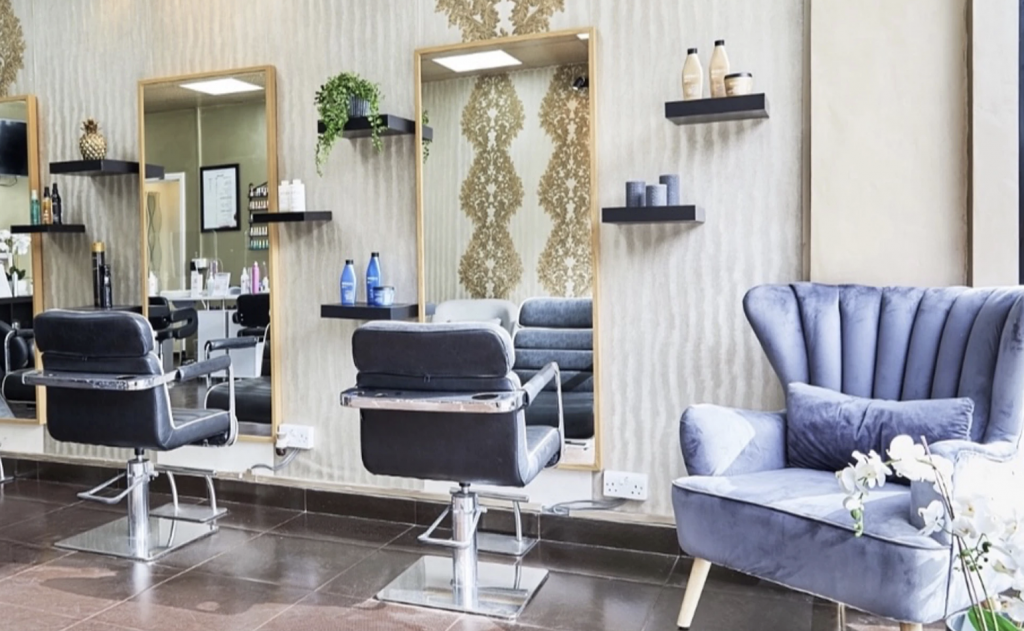 Scissors and alcohol isn't normally a winning combination, but the wine selection here is for customers to purchase or sample, which makes this elegant salon, a unique and classy choice for your client.
A salon with a stylish, modern and clean aesthetic available to rent in West Finchley.
Need to rent a salon chair in West London? A sleek and contemporary salon available in Notting Hill. Indoor parking available for exactly this one scooter.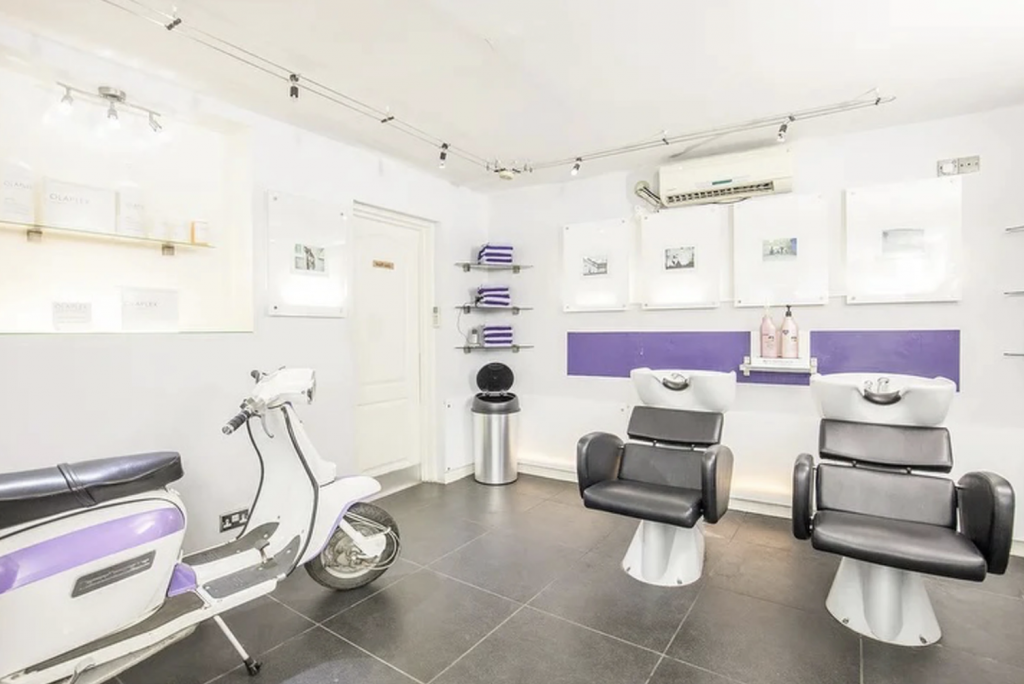 With a mirror big enough to reflect upon all of my past mistakes, we've got this beautifully designed salon in Abbey Gardens. Impress your clients with this salon choice.
Live around Morden? We've got a spot in this elegant salon that has hairdresser chairs for rent that might take yours and your clients fancy.
Well designed, modern salon in beautiful Battersea. The kind of place you'd walk past and say, 'I'd love to work there.' And now, with HotPatch, it's possible.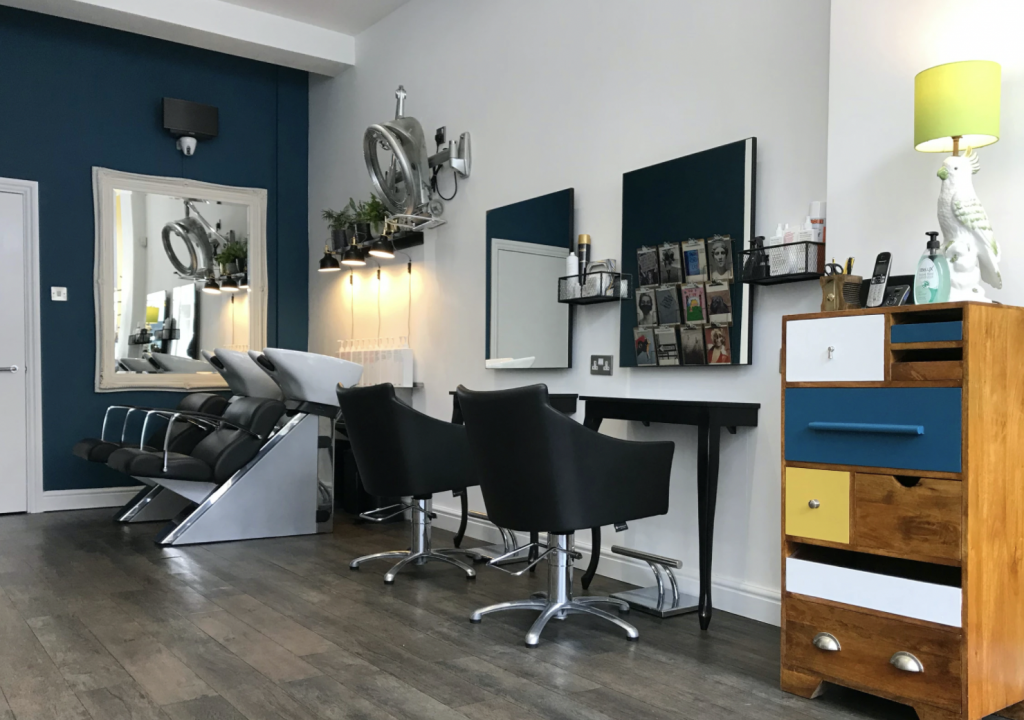 Hair salon that will give you 'all the flexibility you need.' Great location near Westfield and by the BBC, attract some great customers with a chair in this White City Salon.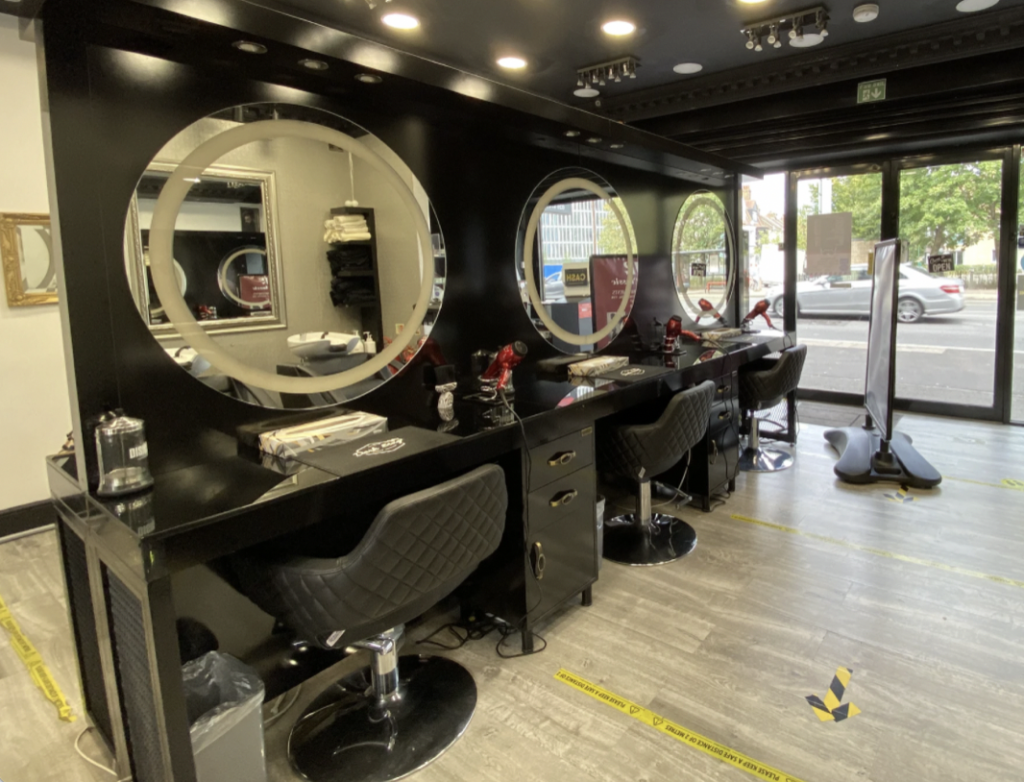 New​ and​ very nicely decorated, modern salon in East London. Two spare chairs being offered for hair stylists in this friendly Patch, with adjoining kids salon.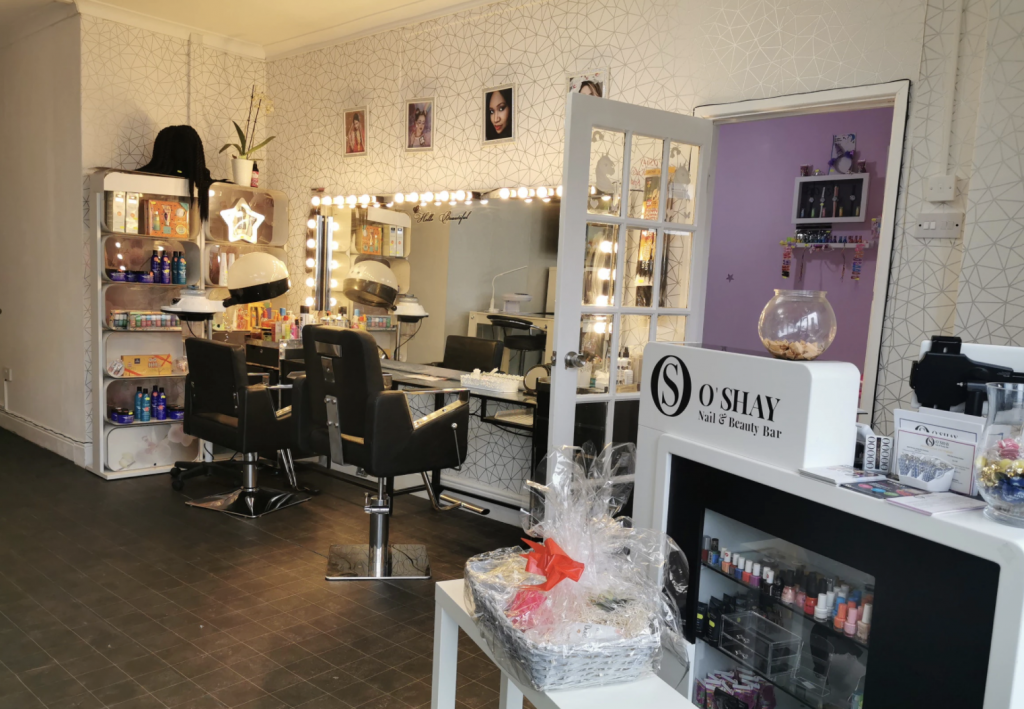 ---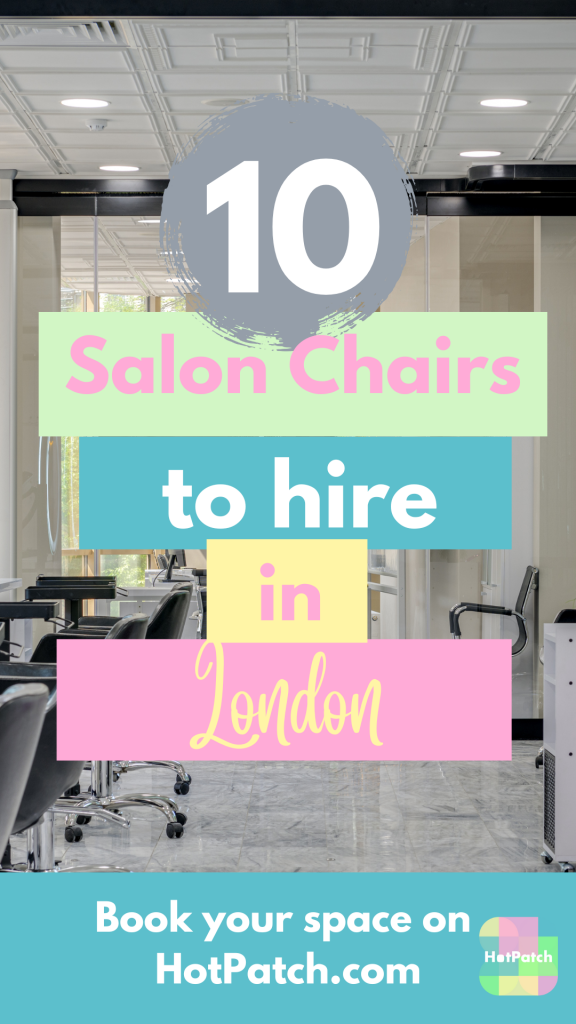 From cheap, affordable salon chairs to rent, to barber space rental in London, you can now browse more Patches on our platform.
Check us out at HotPatch.com.
Are you a freelance hairdresser?
Been asking yourself, 'can I rent salon space?'
Well here's your answer.
For any further questions, please do reach out to us in the comments below, online or on our social media channels:
Instagram: @HotPatch_ | Twitter: @HotPatch_ | Linkedin: HotPatch