Panicking about what to include in your therapy contract? Need to talk to someone about it? HotPatch has a few key suggestions below.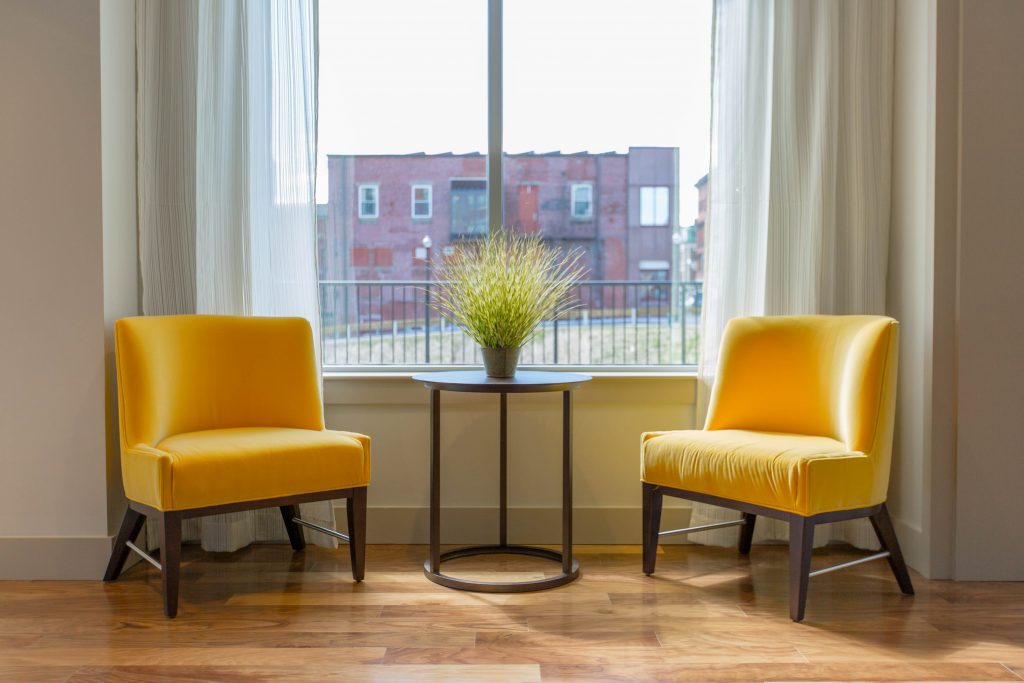 1. Keep it confidential
Confidentiality in this trade is essential. Include information about confidentiality, and also its' exceptions.
We recommend you get your client to specifically sign this section, or even have them tick each individual exception for further clarity.
2. Personal Information Storage
Let the client know which personal details you are going to hold, why you are holding them, how they will be safely kept and stored, as well as how long you intend to keep them after their sessions have ended.
Inspire confidence in your client that their sensitive data is safe in your hands.
3. Cancellation
Clients, and especially new clients, will likely want to read your cancellation policy before signing up.
Give details on how far in advance they need to cancel, and whether they still need to pay upon cancellation. Provide a description of the best way they can contact you in regards to a cancellation too. If they'd like to end the sessions altogether, what is the best procedure?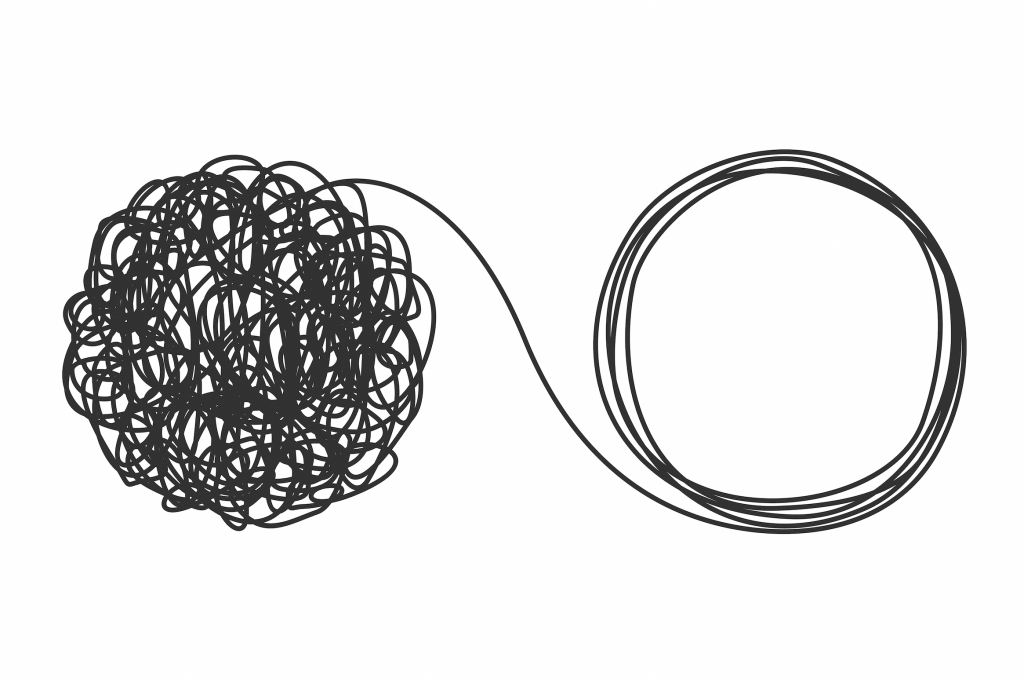 4. Don't Forget Your Fees
One to always keep in mind as a freelancer.
State your fees clearly in the therapy contract. How much are the sessions? When will they be paid? Upfront or retrospectively? Let them know the best way to pay you, whether that is a cash payment, or through a bank transfer.
5. Session Volume
Provide a little clarity on the sessions themselves. Detail their frequency, and the length. Are they always the same length/time for example?
What if the client needs to alter an appointment day or time? If you answer these queries up front, you will save yourself time down the line in answering FAQs individually.
6. Client Responsibilities
The client will be responsible for decisions made outside of the sessions, and for their own thoughts, feelings and actions. You might want to clarify that they mustn't take drugs, or drink before or during the session, or any other safety stipulations.
7. Digital Therapy
If your classes are conducted online, they will need instructions on how to access the platform you use, and on how the session will be impacted if their internet is shaky, or if they're unable to access sessions for electronic reasons.
They will need to know that they cannot record the session. Ease any concerns that may arise from the therapy session taking place online, i.e. they are still in a safe space to speak their mind.
---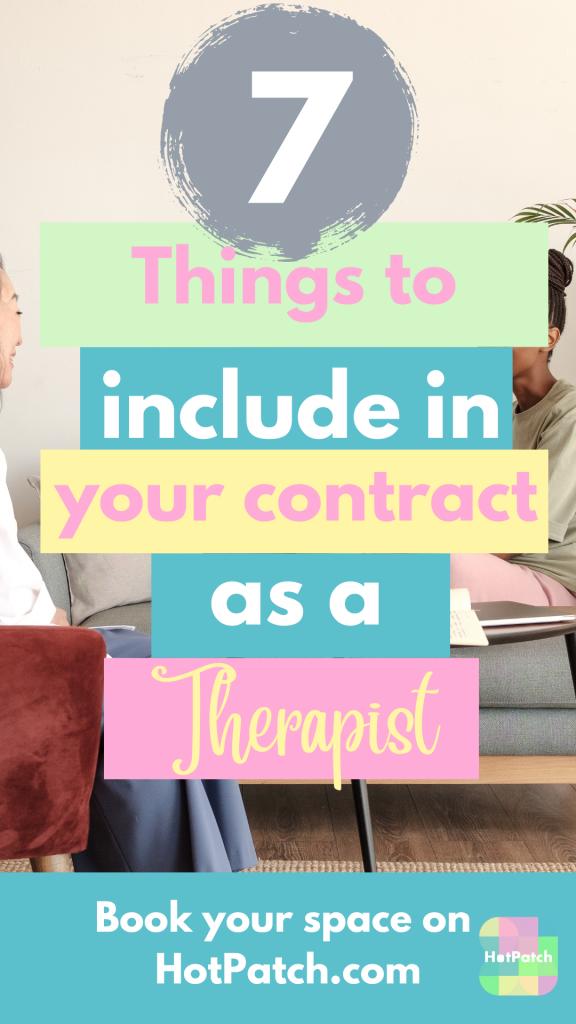 Got a therapy room to rent? Need to hire a therapy room near you?
Check out our stock of Hot Patches, including therapy rooms, treatment rooms and more.
Check us out at HotPatch.com
Reach out to us online or on our social media channels:
Instagram: @HotPatch_ | Twitter: @HotPatch_ | Linkedin: HotPatch