Do you need a table or similar space to rub people's backs on? Whether you're a seasoned professional, or just getting into the industry, a good space to practice your work unites us all. With HotPatch, you can rent these rooms, and many more, on whatever flexible basis you want!
---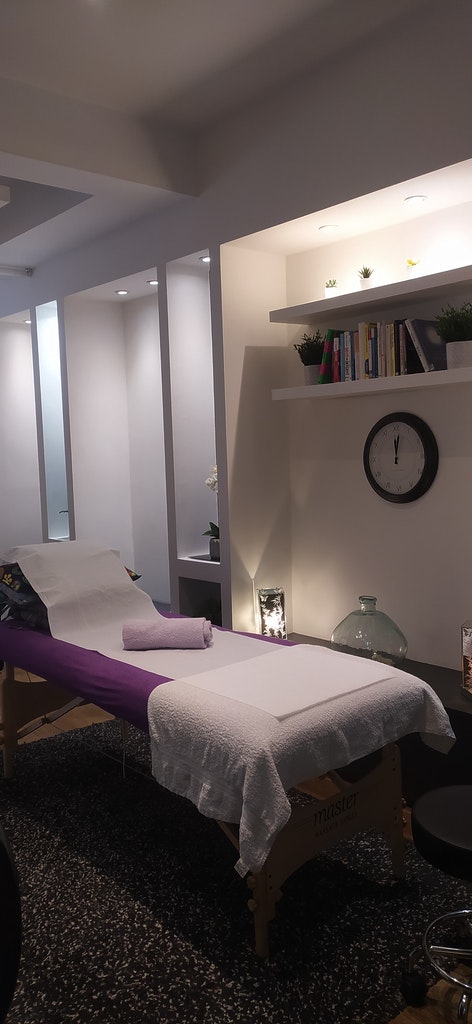 This therapy has two rooms kitted out with a massage tables and equipment. Feel free to choose between "Purple with moody lights" and "Blue with drawings of plantlife".
This cosy room has plenty of storage space, ventilation, and controllable lights to suit your clients' needs!
A table, shelves, and the all too often overlooked flowers. What more could you need for massage work?
All with all the bells and whistles you can expect from a massage space, with a very professional presentation to boot!
While taking care of your clients in this comforting massage room, they can relax and ponder over the challenge of describing 5 massage tables in a unique way.
---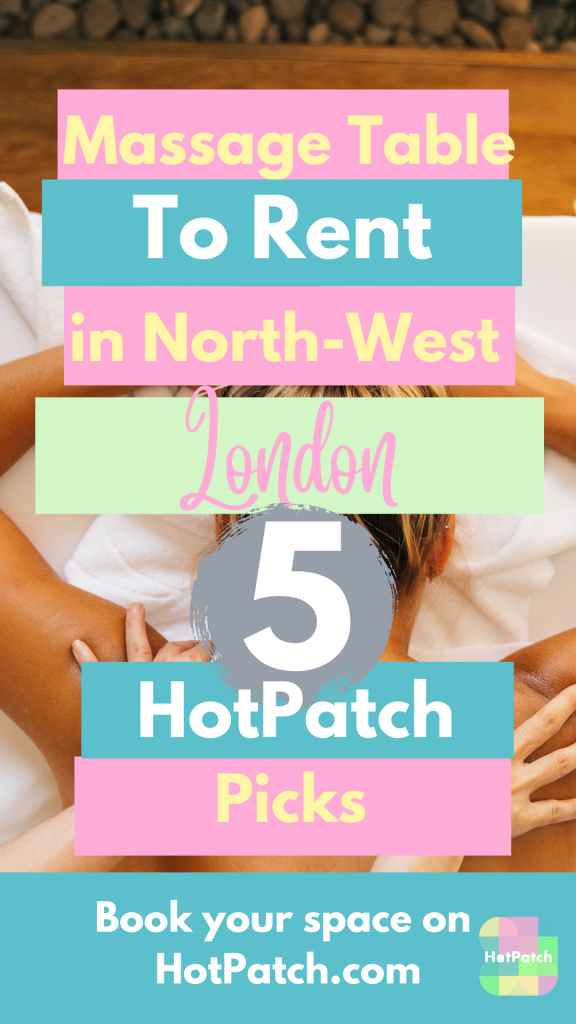 See a Patch you like? HotPatch has studio space to rent for massages, physical and mental therapy. You can find everything pictured above here on our website.
Are you looking for a massage room for hire, or do you want to rent out your own table? You can find or list space in seconds at HotPatch.com.
Perhaps you've just gone on google and searched 'massage table rental near me', and by chance have found your way to our blog? We have many more blogs about our spaces and the cool stuff people get up to in them!
For any further questions, please reach out to us in the comments below, online or on our social media channels:
Instagram: @HotPatch_ | Twitter: @HotPatch_ | Linkedin: HotPatch