It's awesome to see the collaborations and projects that Patches help bring to life.
Thierry Tek was looking for a creative workshop space to rent ahead of the launch his new clothing line, Beautifully Said…. so it was over to HotPatch for the magic to happen!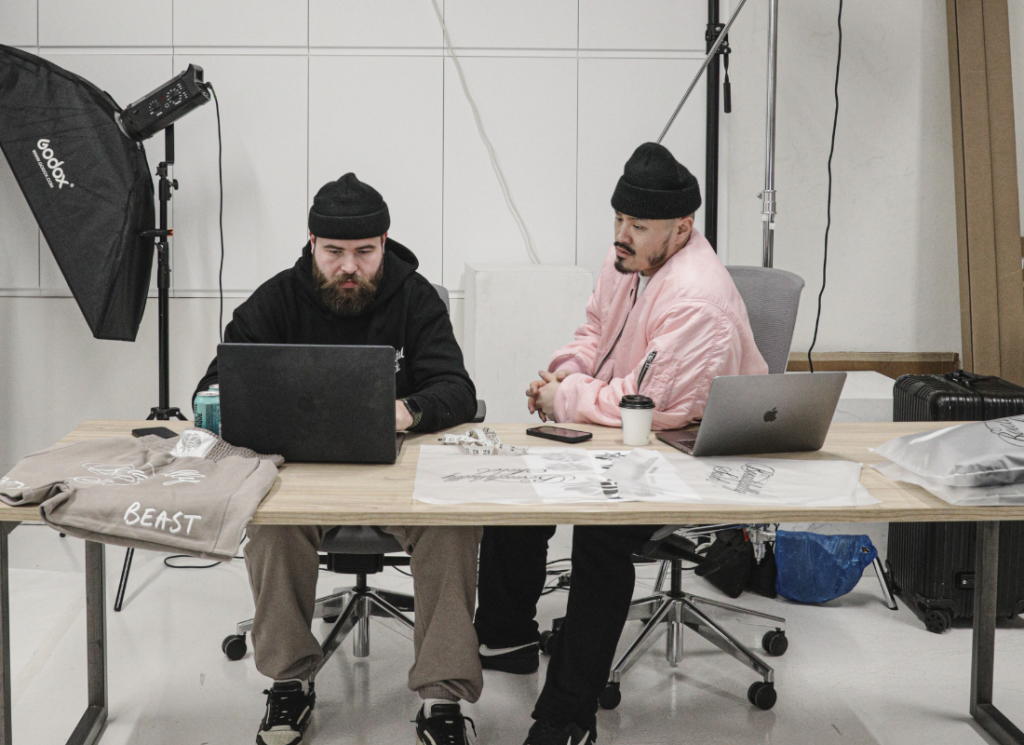 Finding the right workshop space-
Inspired by martial arts, Beautifully Said is a premium lifestyle clothing brand that promotes self-love and inner beauty through fashion. Drawing on the sportswear elements of Muay Thai, Kickboxing, and Brazilian Jiu-Jitsu, the debut collection is designed to change consumers' relationship with their clothes.
The brand's "beautiful inside" graphic is a reflection of its ethos that "it's who you are inside that counts", and Tek's first collection pays homage to some of the most respectful, disciplined, and loving people he has always wanted to pay tribute to.
To bring his vision to life, Tek needed to rent a workshop space that was not only functional but inspiring. That's where HotPatch came in.
Not only was Tek able to rent a workshop space with ease, but also on the bottom floor of one of London's leading fashion model agencies, in the heart of Shoreditch.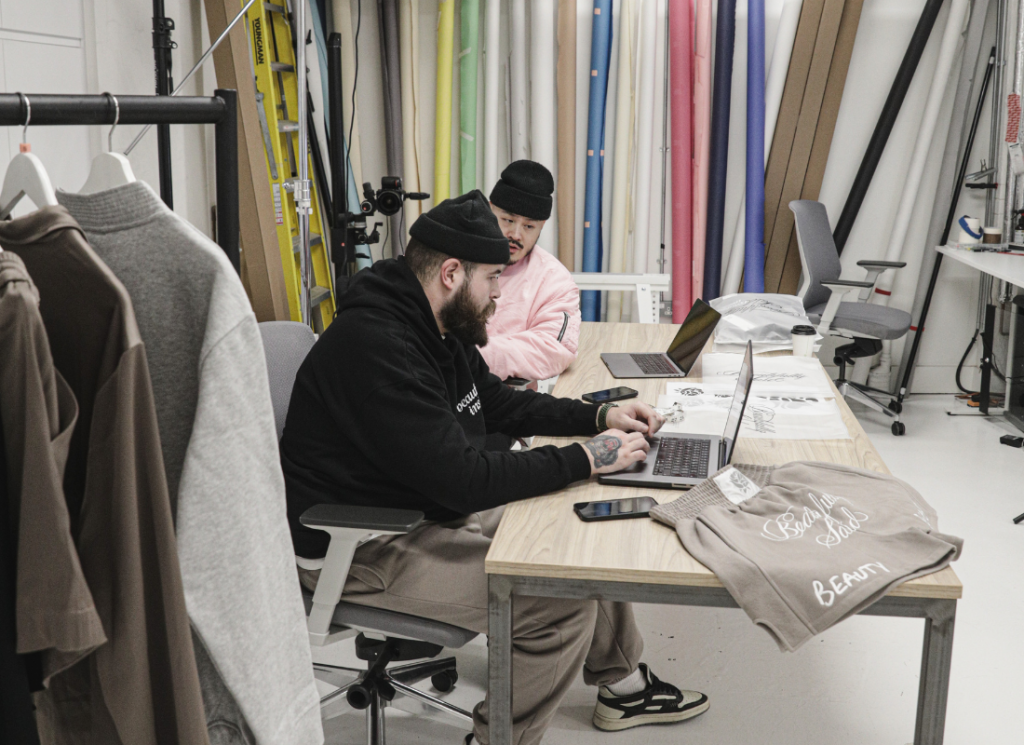 With plenty of natural light, high ceilings, and a sleek, modern aesthetic, this Patch had it all. Providing the perfect backdrop to think, be inspired and create.
Great things happen when talented people come together in the right environment. That's why we're committed to providing the best possible platform for creatives to connect, collaborate, and create. Whether you're a fashion designer, podcaster, or photographer, we have a Patch that's perfect for you.
So if you're looking to rent a workshop space to bring your creative vision to life, look no further than HotPatch. Sign up today and start exploring the amazing Patches available in your area. Who knows what kind of magic you might create?
For any further questions, please reach out to us in the comments below, online or on our social media channels:
Instagram: @HotPatch_ | Twitter: @HotPatch_ | Linkedin: HotPatch