Wale, a filmmaker and one of our earliest HotPatchers, first came to one of our Patches in 2020. He needed a rehearsal space to practice with his group, the Maktub Theatre Group.
We helped him find a stylish New York-style disco space, perfect for large group rehearsals and performances. The Patch also doubles as relaxing coworking space, the perfect cooldown to a day of work.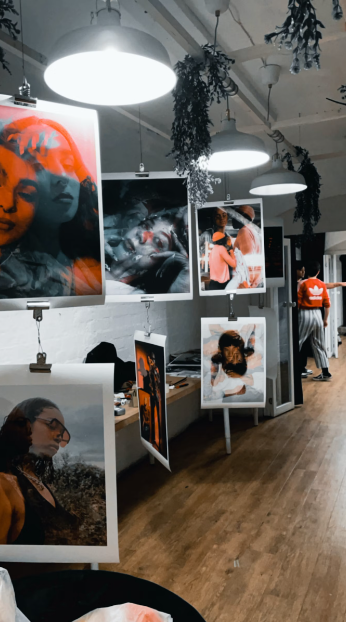 Here's what he had to say about renting a Patch with us:
Fast forward a few years…
And he's just finished directing Grey Waves Films latest release 'Tube'! 🎬
It's great to see our HotPatchers grow, whether they're filmmakers or any other kind of professional.
---
If you, like Wale, are a filmmaker making your start in the industry as well, why not check out the the spaces for arts and performance, as well as film and photography, venues on offer at HotPatch?
If you own your own space that you think would be perfect for performing, rehearsing, filming or any other purpose, you can list it for free with us right here.
For any further questions, please reach out to us in the comments below, online or on our social media channels:
Instagram: @HotPatch_ | Twitter: @HotPatch_ | Linkedin: HotPatch