A selection of 6 Nail Stations for a freelancer to rent in London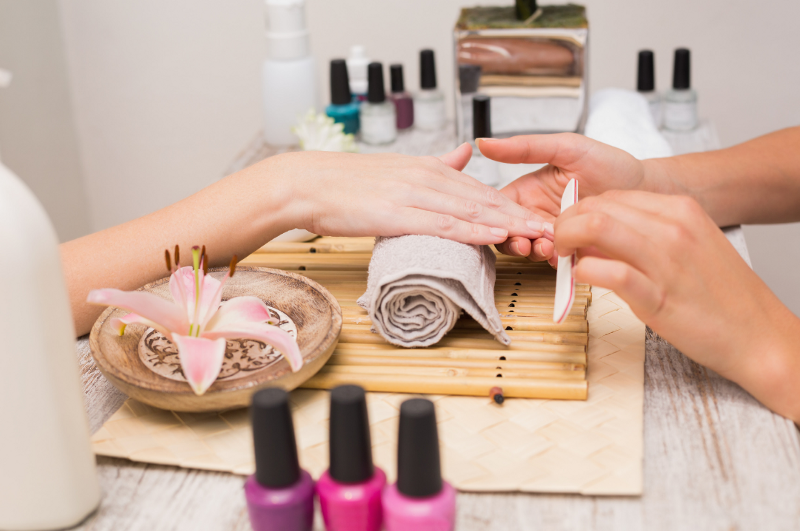 If you're self-employed nail technician and looking for your next nail station in London to work from, then look no further! We have compiled a selection of 6 beauty salons in London that have awesome nail stations to rent. Simply click the link to learn more about the nail stations available and rent your perfect workspace with HotPatch.
Here we go!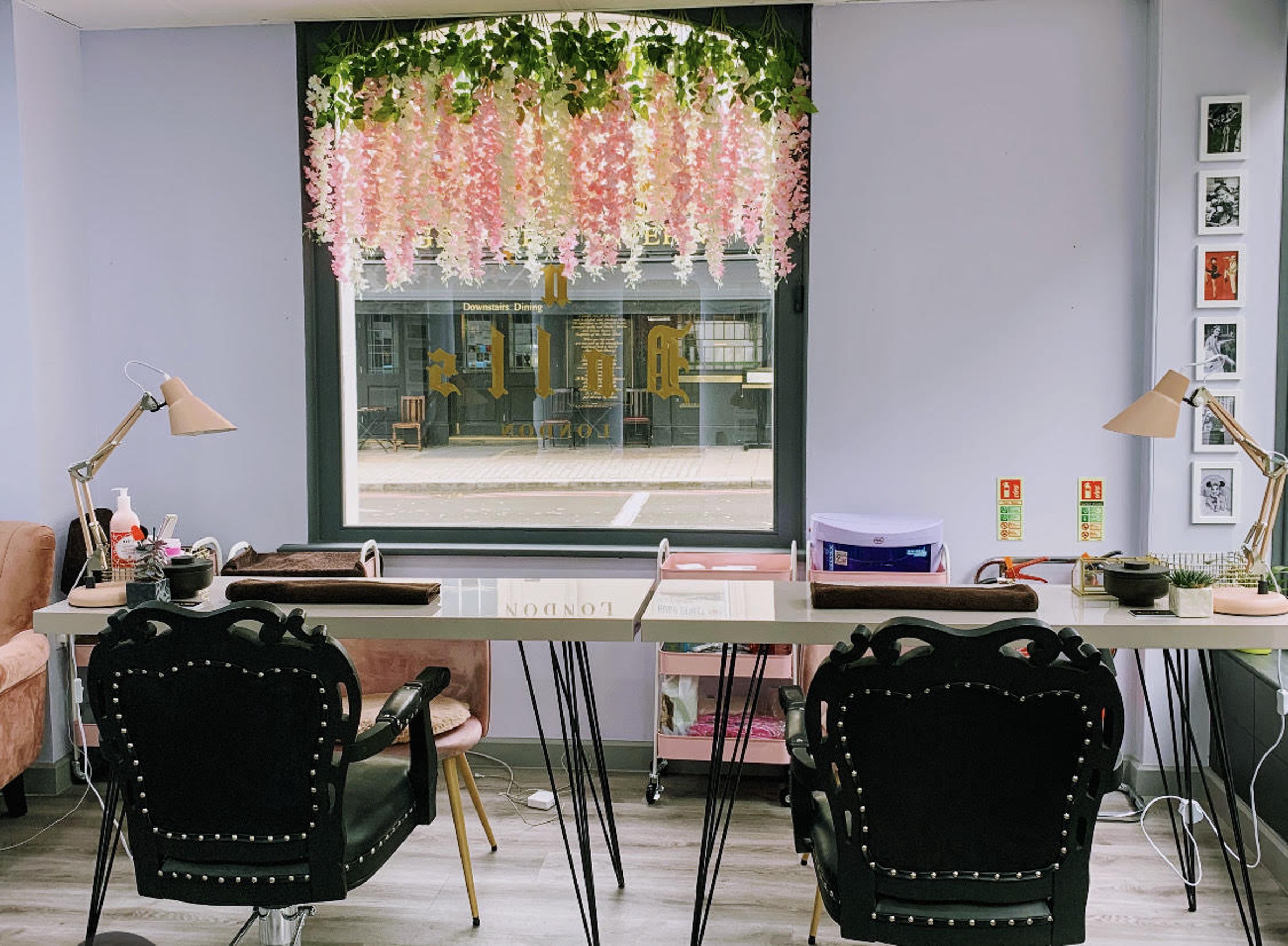 Who doesn't want to work in a modern boutique nail bar in Victoria, right in the heart of London? With its distinctive decor​, eclectic music​,​ and chilled atmosphere, it's a great place for customers to relax and for nail artists to work from.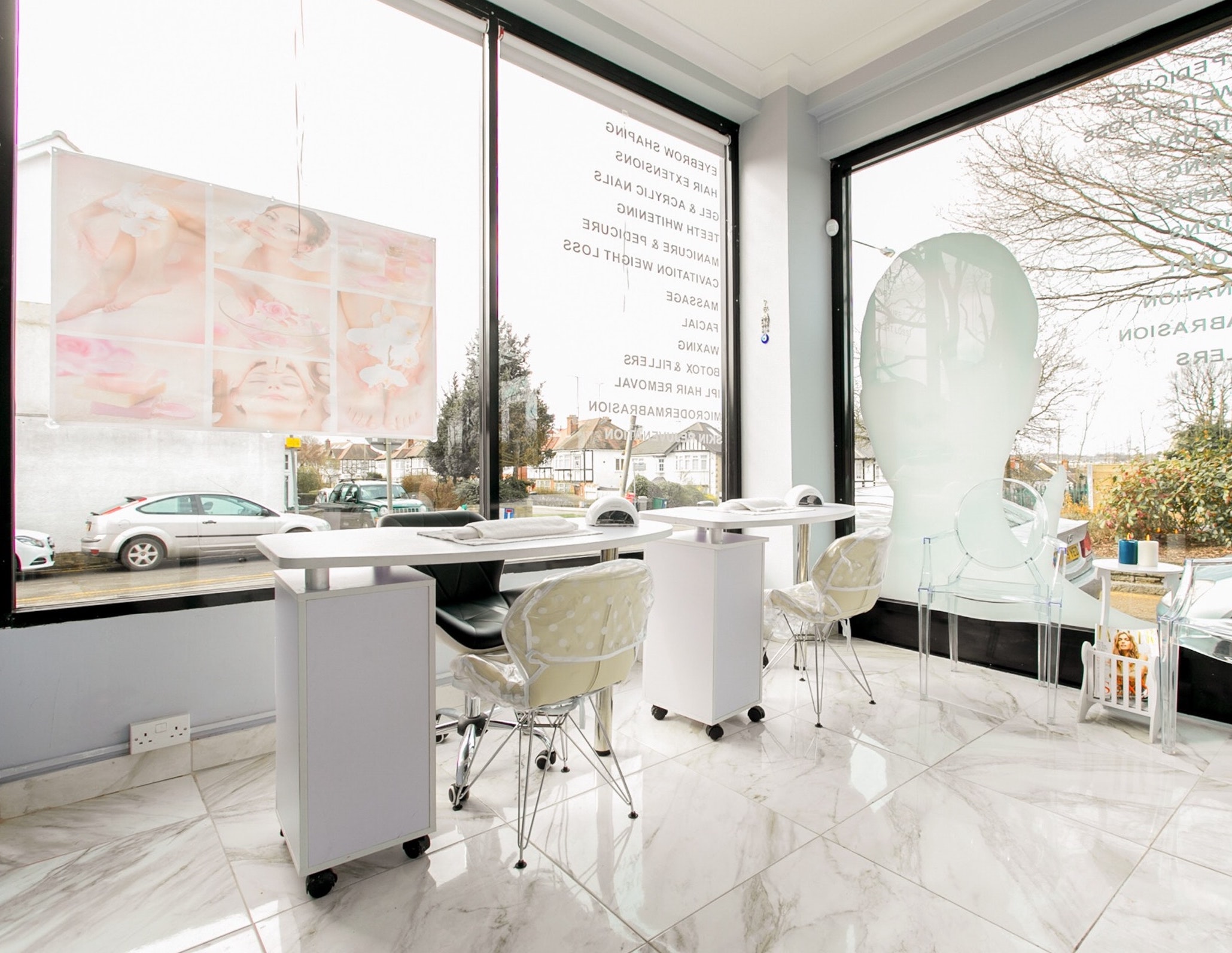 How about this immaculate, welcoming salon found minutes away from West Finchley station in North London? Providing a perfect environment for self-employed nail artists to be creative and customers to enjoy the atmosphere in those special chairs, complete with a back massage.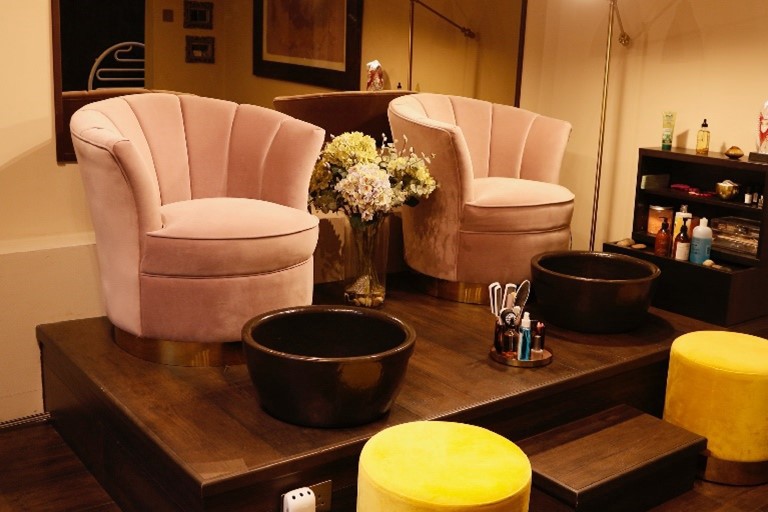 This luxurious salon is in an exciting part of London. Beautifully decorated, it will be a great environment for customers and nail technicians alike.
Nail Station in St. Johns Wood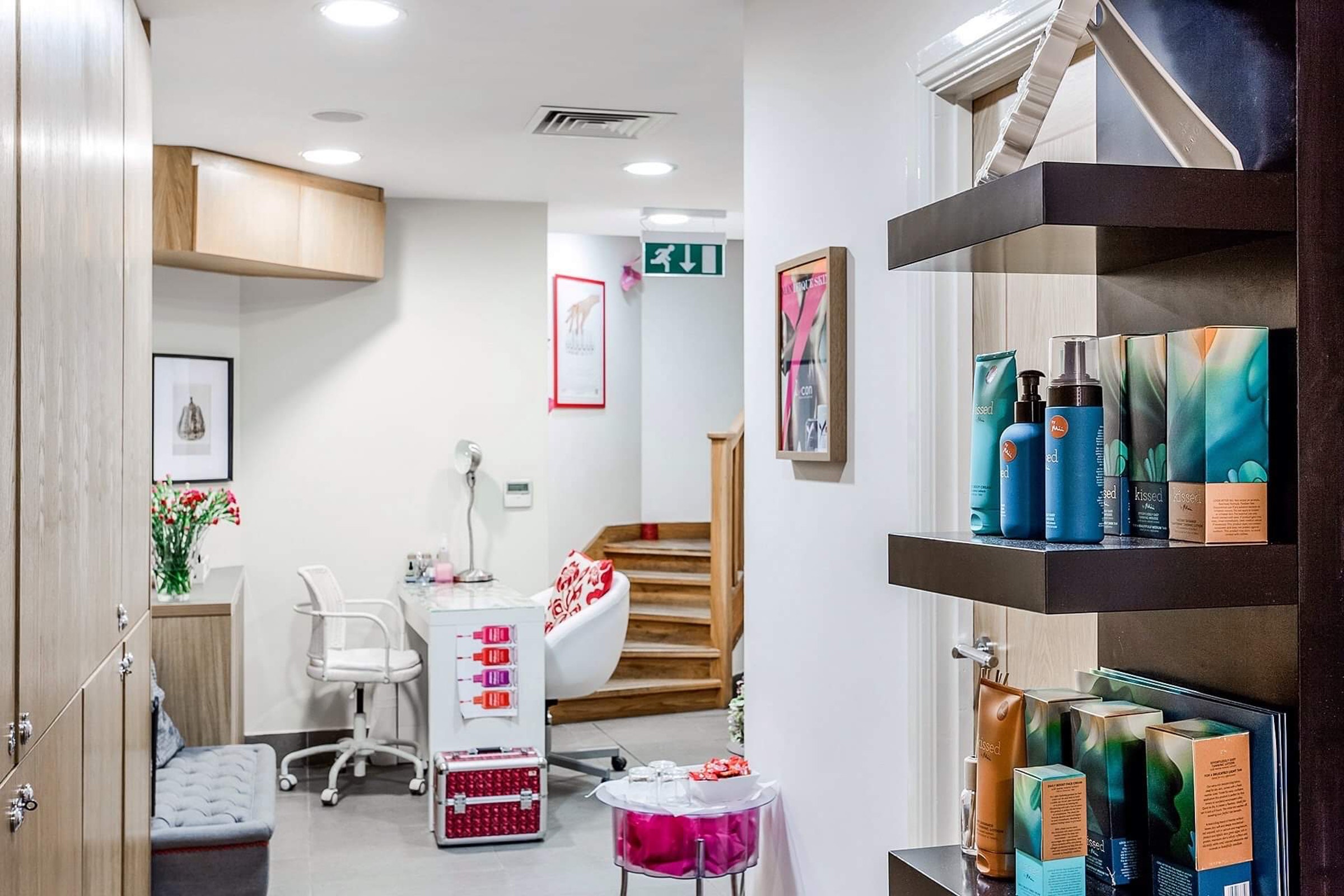 How about this one? Located only a five-minute walk from Chancery Lane underground station, is a highly professional, modern, and friendly salon that has it all. They have built a great portfolio of customers with their reputation of services with expert treatments in a calm and comfortable environment. It will be great for freelance nail technicians to build a portfolio in London.
Take a look at this warm and attractive nail salon in the heart of West London! Impressive, right? Perfect workspace for a self-employed nail technician to work from.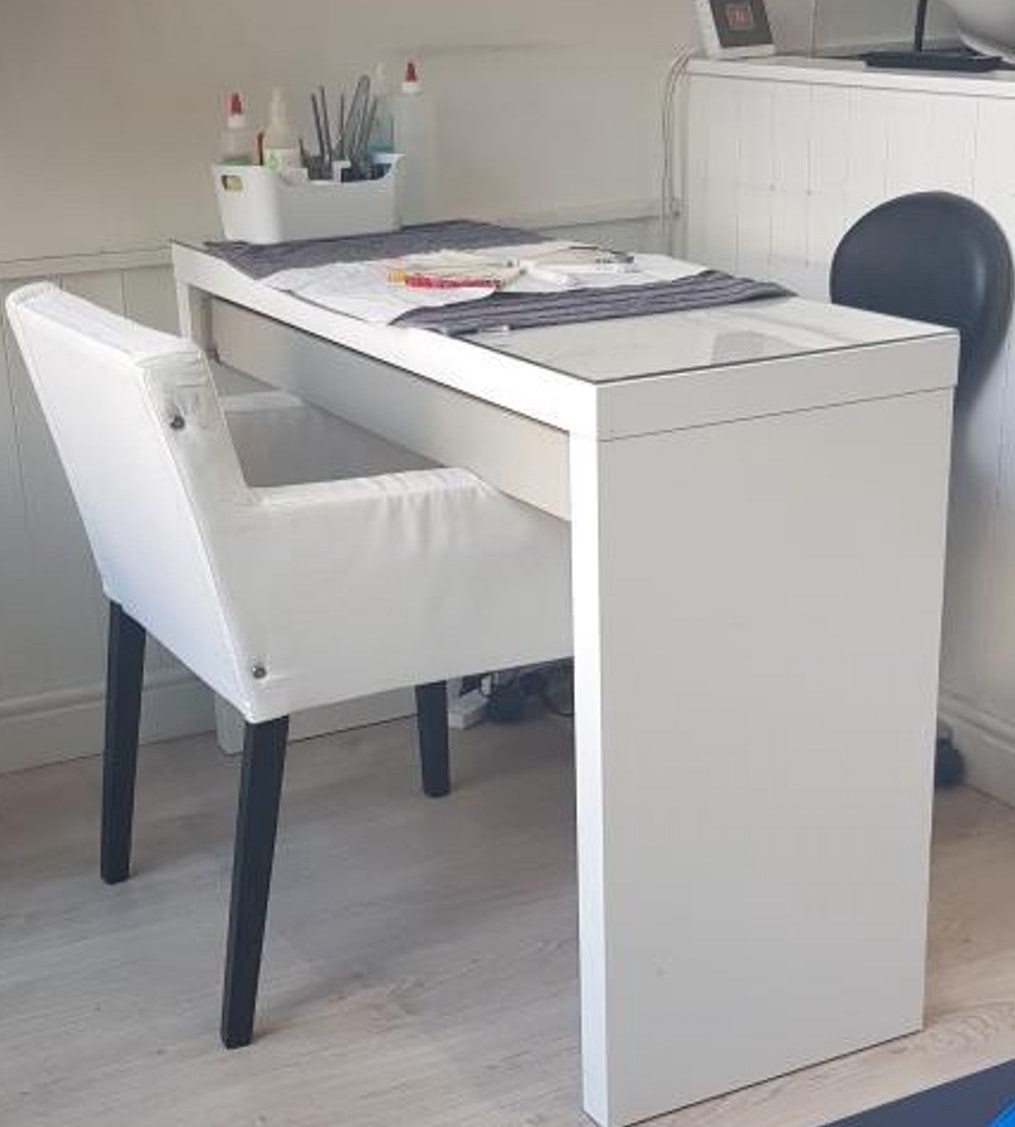 Perhaps this refreshing nail station to rent in Central London is exactly what you are looking for? A friendly and professional atmosphere in a salon providing a great experience for nail artists and clientele.
---
Reach out to us online or on our social media channels:
Instagram: @HotPatch_ | Twitter: @HotPatch_ | Linkedin: HotPatch