Looking After Your Mental Health During Lockdown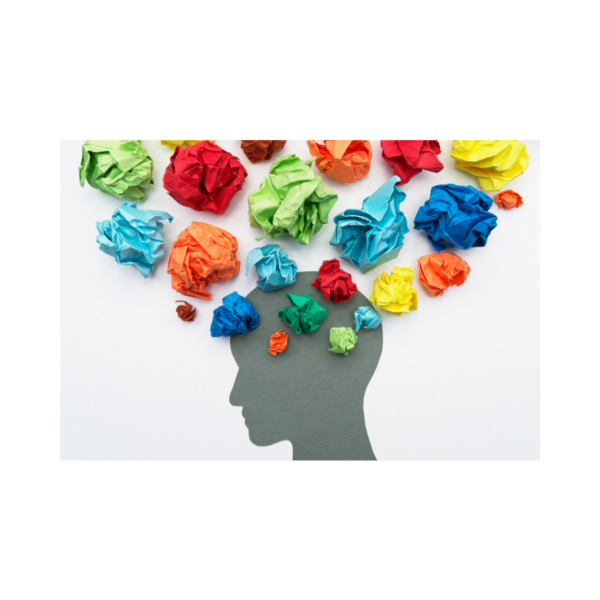 There are many things we can do to support and manage our mental health and wellbeing during these uncertain times.
Here are some tips the team at HotPatch hopes will help you, your family and your friends as we all spend more time at home and away from our regular work and social activities.
See Things Differently
This is a different period in your life, but not necessarily a bad one. The rhythm to your life may have changed but see it as an opportunity to create daily routines that prioritise looking after yourself.
You may have more time to dedicate to hobbies, to exercise, to cooking, to relaxing, and to catching up with family and friends. They are unusual times we live in but try to seek out the opportunities you are presented with.
Manage How You Follow the Pandemic in the Media
It is important to avoid speculation and to find reputable news sources on the virus. Trustworthy information can help you feel more in control and lessen anxiety levels.
News coverage is 24/7. If you find that the extensive news broadcasts are causing you stress it is important to address this and find a balance. Don't completely avoid the news, just keep abreast so that you are informed and educated.
Make a Personal Financial Plan
Trying to stay in a stable financial position is incredibly important to our mental health and wellbeing.
Plan your finances and ensure that you are receiving any benefits you are entitled to. You can do this here.
A budget tool (like this one) could also be useful. Remember that you may be saving money by not spending out on things like transport and socialising.
Stay Connected
At times of stress, we work better in company and with support. Try and keep in touch with your friends and family by telephone, email, social media, or contact a helpline (such as this one) for emotional support.
Regularly assess your social media activity. Although social media is a great way to stay connected, it can also become a source of worry and anxiety. Consider muting or unfollowing accounts or hashtags that cause you to feel anxious.
Anticipate Distress
It is natural to feel vulnerable and overwhelmed in this period, especially if you have experienced trauma or a mental health problem in the past, if you are shielding, or are more at risk to the effects of the coronavirus.
It is important to acknowledge these feelings and remind each other to look after our physical and mental health. Reassure those around you and check in on your nearest and dearest, as well as those who are most vulnerable.
Keep well and keep safe.
The HotPatch team.
Reach out to us online or on our social media channels:
Instagram: @HotPatch_ | Twitter: @HotPatch_ | Linkedin: HotPatch