We have shown you a lot of our community members who have used HotPatch to elevate their business and their income. Let's take a look at one of our HotPatch Heroes who has been a part of our community since 2020!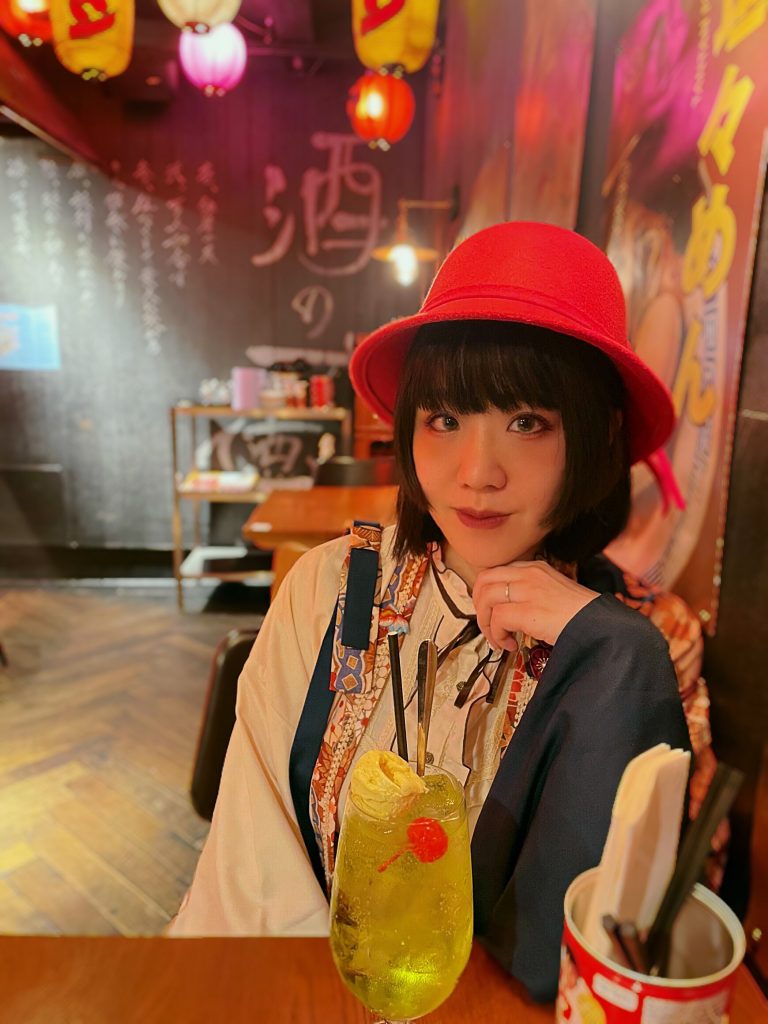 Meet Ruth, nail artist and owner of Fleuri Nails, which she founded in March 2020. Based in Essex, Ruth has been using HotPatch regularly to serve her London-based clientele and meet the demand for her bespoke anime motif and Ita nail designs.
HotPatch has helped Ruth maximise her earning potential by finding a nail station to rent in a central london location, without the need to commit to long-term bookings.
Ruth is a part of a growing community of freelance nail techs and artists who are discovering the advantages of renting space flexibly.
We sat down with Ruth to find out more about her journey with HotPatch, her amazing artwork and more:
What led you to found your own nail business, and where did you start with finding clients?
It always felt natural to go freelance as it gives me more flexibility with treatments and nail designs. My first clients were friends of friends and so on.
Have you always been a freelance nail artist?
No, I am employed in a salon also!
How do you promote your nail business online?
Mostly through Instagram. But really, word of mouth gets me my regular clients.
What are Ita nails and what made you decide to specialise in them?
Ita Nails are a genre of Japanese nail art, where the nails are themed by an anime/game/manga character or idol that the client likes. They can be either flat art (pictures drawn on the nail) or 3D (figure-like custom made nail charms) or a mix of both.
What has been your favourite commission?
It's hard to choose! I think…it has to be a set I did on myself for Halloween, which was an Ita Nail set of the game Dead by Daylight!
How did you discover a nail station to rent on HotPatch?
I think it was via Instagram or Facebook.
Why did you decide to start using HotPatch?
I was looking for a workspace when I came across HotPatch. Searching through their listings was easy and I found the perfect Patch to rent, and I've been using them ever since.
What do you look for when trying to find a nail station to work from?
The location, price, and whether or not they rent by the day are the most important factors for me.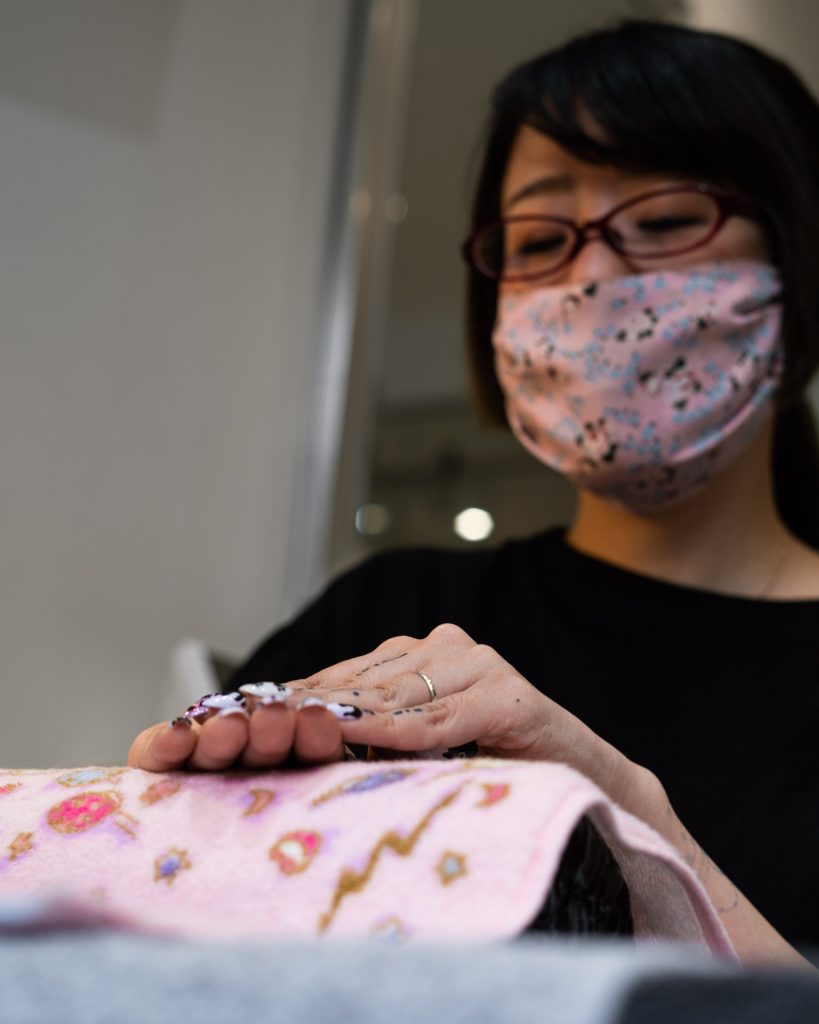 What have you found to be the biggest advantage of using HotPatch to rent a nail station?
I can easily book a Patch and I can see what options I have with just a few clicks.
What advice would you give to nail industry newcomers who want to start their own business?
Find your own niche and push it! Whether that be beautiful cuticle work, amazing nail art or perfect extensions, find something you are good at!
How has your business been impacted by the pandemic over the last 2 years, and how does it affect your work now?
We still don't know when we have to change plans as it's still not over, I have 1-2 clients a month having to move their appointments due to catching covid. To be honest the nail industry is one of the most hygenic (if standard practices are done) so sanitisation of work surfaces, myself, tools and clients is a standard anyway!
---
Freelance work is nothing radical for beauty professionals. Over 60% of those who work in hair and beauty are self-employed.
Using HotPatch to cut out long-term rental fees and commitments — not to mention the legwork of actually locating a suitable workspace, professionals can reap the rewards and make their passion more profitable!
---
You can see more of Ruth's fantastic work on her Instagram.
Are you a nail artist like Ruth? Why not check out some of our favourite nail spaces, like this beautiful nail station in Victoria, or this colourful mani/pedi chair to rent in White City.
Maybe you have your own nail station or other space that you want to start making more money with? You can sign up and list with ease at hotpatch.com.
For any further questions, please do reach out to us in the comments below, online or on our social media channels:
Instagram: @HotPatch_ | Twitter: @HotPatch_ | Linkedin: HotPatch