Freelance nail work can come with a lot of hurdles, due to mix of precision and creativity it required to make a living. The last thing you want added to your platter is a struggle with finding the right space.
Rental salon space is a great option for freelance nail artists because it allows them to have a professional space to work without the long-term commitment or high costs of leasing their own salon. There are many benefits to using rental salon space as a freelance nail artist.
To see if it's the right choice for you, why not check out the nail station rental spaces available on HotPatch?
One of the biggest benefits is the flexibility that it offers. With rental salon space, you have the freedom to work on your own schedule and take on clients when it's convenient for you.
This can be especially beneficial for those who are just starting out and don't have a steady stream of clients yet. Alternatively, you might have a handful of regular clients who live a fair distance apart, and it might work better for you to base yourself in a different salon depending on who your upcoming customers will be.
Another benefit of rental salon space is the cost savings. Renting a space on a per-use basis can be much more affordable than leasing your own salon. This can help you keep your overhead costs low and increase your profits.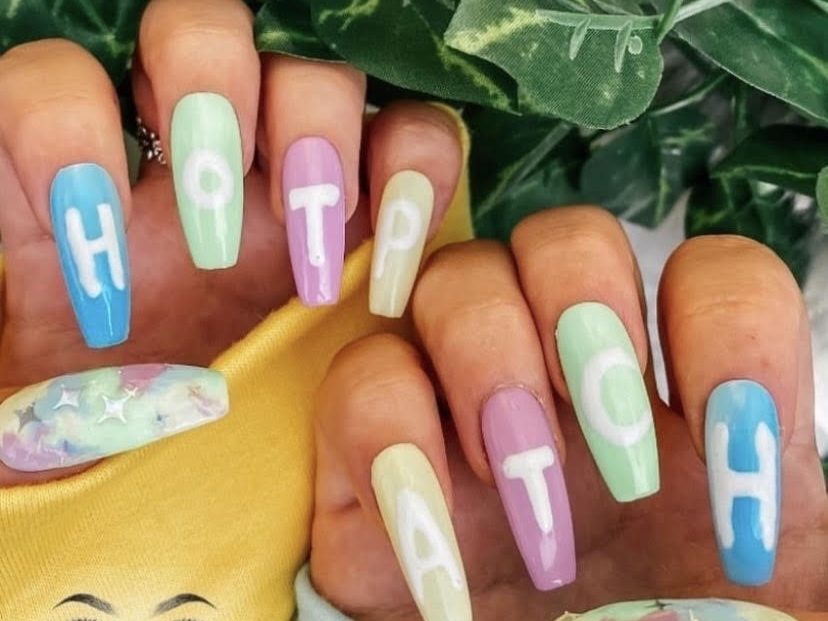 The salon space can also be fully equipped with high-end equipment and products. An up-to-date salon's resources can help you provide top-notch service to your clients. Many rental salon spaces also offer a number of additional services.
If you're using HotPatch to find a nail station rental space, you can check any listing's 'Amenities' section for details. This way you can be confident that they offer everything you need. In addition, you can contact the host of any Patch and find out more details or arrange a pre-booking viewing.
Rental salon space can be a great solution for nail artists wanting a professional space without big commitments or costs. Finding a space on HotPatch can be a quick way to help take your career to the next level.
---
For more about how HotPatch can help with your professional work, visit us to see everything you'd need to know!
If you're a nail artist who's happened to click on this blog, maybe you're interested in renting a Patch? If so, you can browse all the hair & beauty spaces we have right here.
For any further questions, please reach out to us in the comments below, online or on our social media channels:
Instagram: @HotPatch_ | Twitter: @HotPatch_ | Linkedin: HotPatch